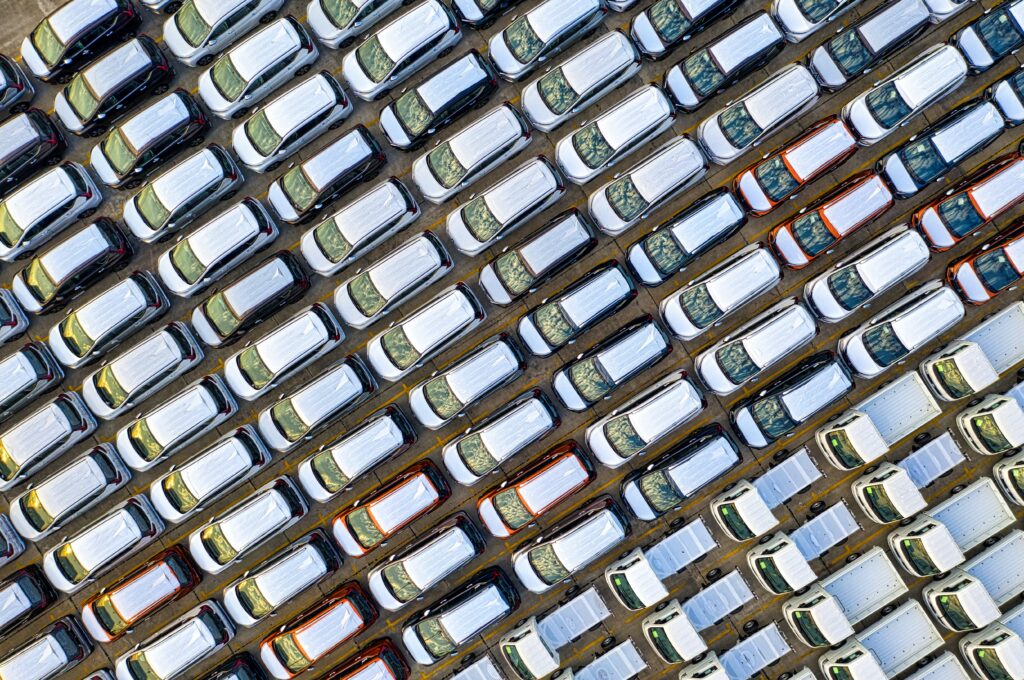 Global Automotive Transportation
Broker Services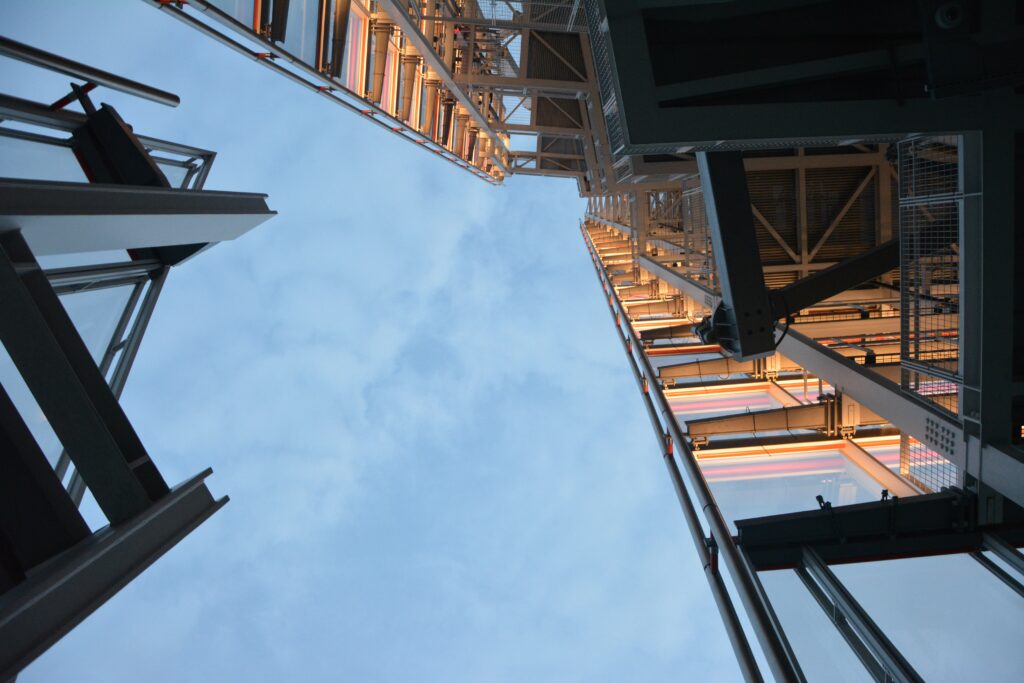 KGR Logistics sets the industry standard for excellence in handling and transporting containerized vehicles, leveraging our extensive expertise and over 25 years of combined management experience. Our customized auto transport broker methodology ensures the secure, reliable, and efficient loading and transportation of numerous vehicles within ocean containers.
A Trusted, Global Vehicle Transport Broker
Automotive Services
From the moment of pickup to final delivery, KGR Logistics is dedicated to upholding the highest level of excellence in containerized automotive shipping, meticulously managing every aspect of the logistics process. Entrusting your automotive shipping needs to KGR Logistics establishes a firm and lasting relationship built on mutual trust and customer satisfaction. We have the expertise and connections to match shippers with the carriers that will be best suited to handle their cargo in the most effective and efficient manner.
As a fully licensed, bonded, and insured company approved by the Federal Maritime Commission, we prioritize timely and accurate delivery for these highly sophisticated services. We provide comprehensive freight tracking intelligence that consistently exceeds customer expectations, allowing you to stay informed and confident throughout the shipping process. As full-service vehicle transport brokers, we have an extensive network of carriers who can provide international shipping of vehicles as well as auto parts and materials.
How Our Services Can Benefit You
Whether you need to transport cars, trucks, high heavies, or rolling stock, our award-winning Roll-on/Roll-off (RORO) and Lift-on/Lift-off (LOLO) services for non-containerized automotive shipments are designed to meet your international shipping needs. Partnering with the best RORO vessels worldwide, we offer end-to-end solutions to ensure the success of your shipment.
When you choose to work with us as your car shipping brokers, you'll be saving yourself a lot of time and effort. Because we already have the connections with leading carriers who specialize in serving the automotive sector, you won't have to stretch yourself thin searching for one and worrying you've made the right choice. We prove our value as vehicle shipping brokers by streamlining your supply chain, handling all the logistical challenges that arise from transporting automotive materials as well as completed vehicles. Choosing us to be your car transport brokers means you can keep your attention focused on what you do best. We give you the confidence that comes with knowing this crucial element of your operations will be in good hands throughout the process.
Why Choose KGR Logistics?
Shipping within the automotive sector requires specialized expertise, and it isn't easy to find the carriers that have the right experience and capabilities. That's where we come in, because we connect you to reliable international providers who specialize in transporting vehicles and components around the world.
With KGR Logistics, you can expect a high-value proposition that delivers exceptional service, meticulous attention to detail, and a commitment to exceeding your automotive shipping expectations. We provide you with expert support and agility enabled by advanced technology as well as personalized service and competitive pricing. Experience the reliability, efficiency, and customer satisfaction that define our industry-leading logistics solutions.
Start Using KGR Logistics for Automotive Transportation Broker Services Today
If you're ready to find out what type of automotive services KGR Logistics can provide for you, get in touch with us today at 800-819-7065 or fill out our form. One of our expert logistics team members will reach out to you to discuss your needs and how we can help.