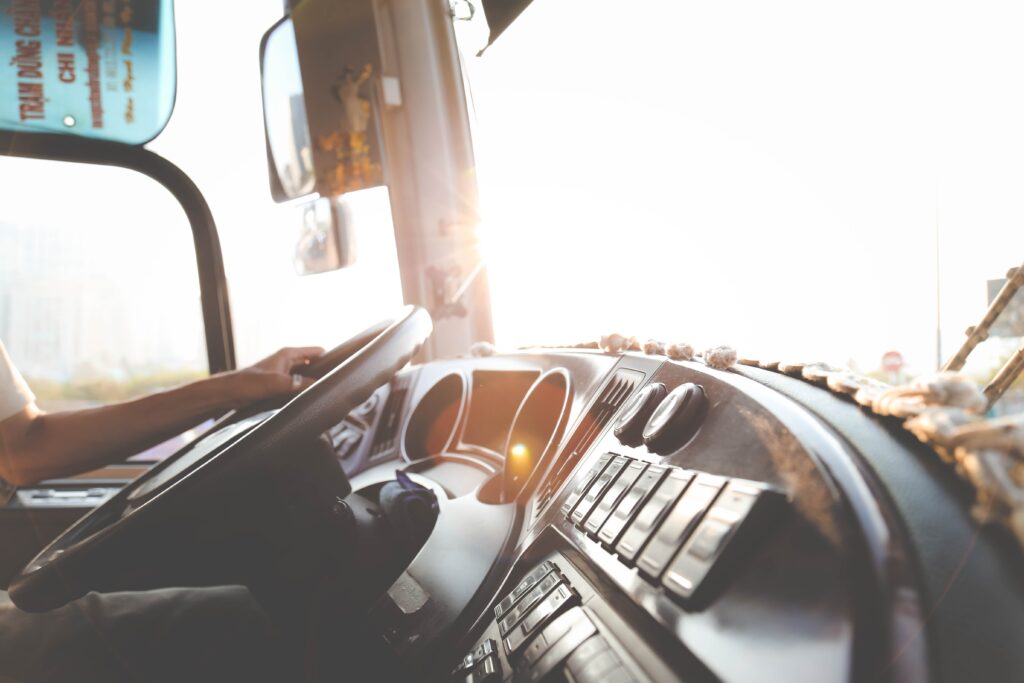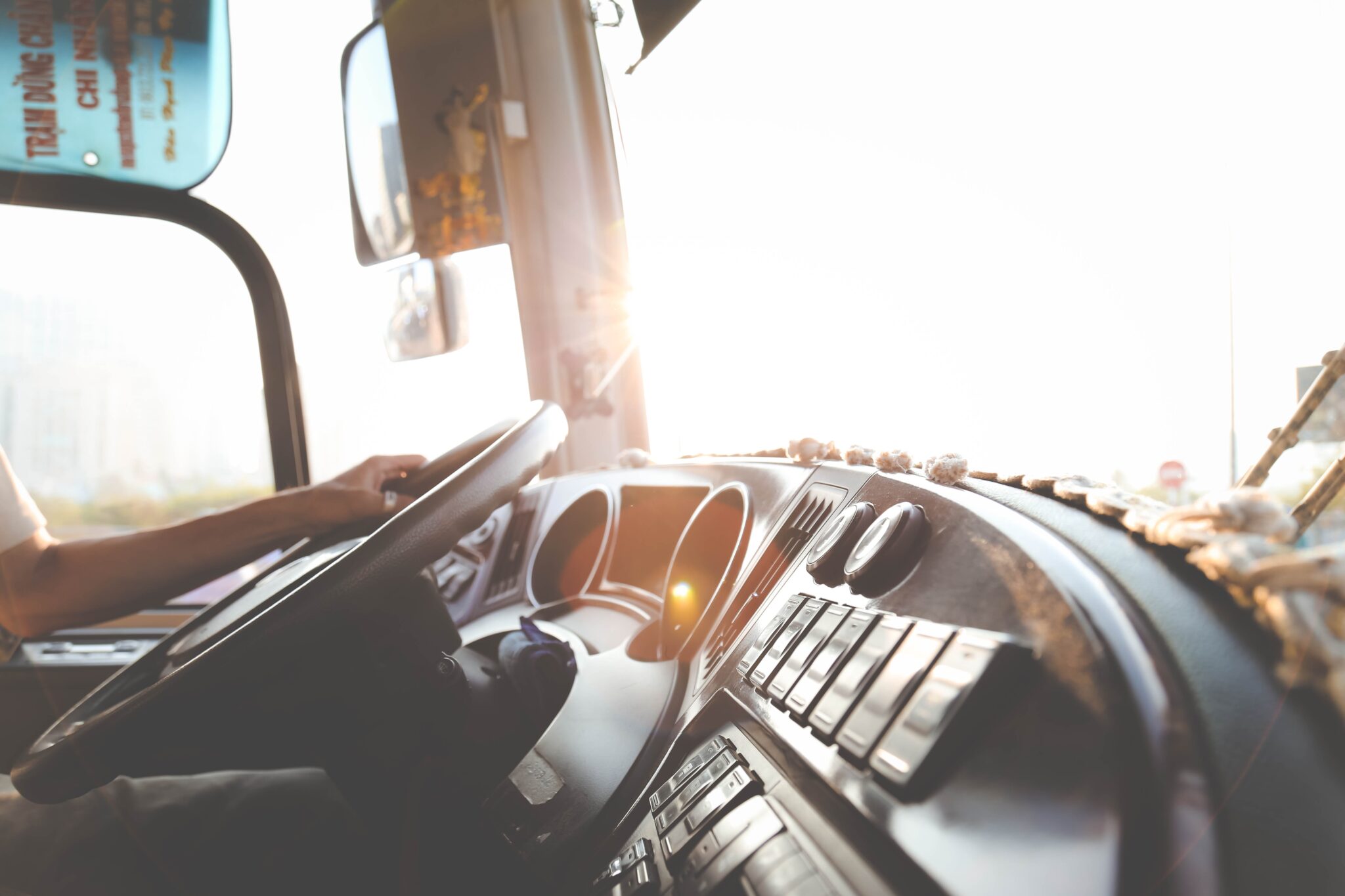 KGR Logistics offers a shield from market volatility
Reliable dedicated transport with competitive
pricing and capacity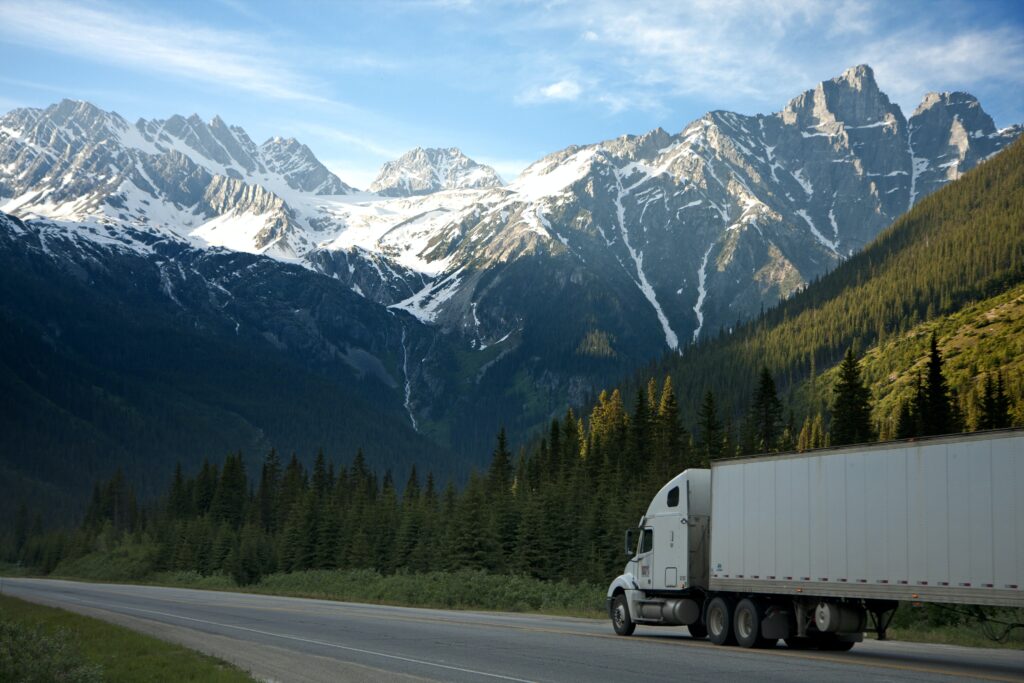 When dealing with your business's complex logistical needs, having a dedicated in-house fleet is the ideal solution. However, managing and maintaining your own fleet of trucks — not to mention the drivers behind the wheels — is a massive undertaking that demands a lot of your time, attention and money. The good news is that choosing KGR Logistics to provide dedicated fleet solutions gives you the dependability of having your own trucks without all the associated hassles.

Our pop-up dedicated fleet services guarantee fast load coverage that meets your end-customer's expectations. With access to our best-in-class carrier network of 50,000+ truckload carriers, you get unlimited transport capacity at locked-in rates, supported by our consultative logistics experts and award-winning technology. Say goodbye to managing multiple brokers and hello to streamlined, efficient transport solutions with KGR Logistics.
With the dedicated contract carriage services we provide, you can secure on-time and cost-effective delivery of your shipments across the country. When you let us handle everything, you'll save yourself all the time and money that you would otherwise have to invest in keeping the assets and personnel involved. You also don't need to worry about compliance with all the necessary regulations because we keep an eye on them for you. Simply put, our dedicated fleet management is the easiest way to optimize your distribution strategy without taking your eyes off your core competencies. With our expertise by your side, you can continue to concentrate on what you do best while we handle all your logistics needs.
How Our Dedicated Fleet Logistics Can Benefit You
There are numerous benefits you can experience when you choose to work with us and take advantage of our fleet services. First and foremost, you'll save a lot compared to maintaining and operating your own fleet. In addition, you'll gain the peace of mind that comes with knowing you have a logistics partner that makes your business a priority. Our trusted carriers have been thoroughly vetted so you can count on them to handle your needs with the highest degrees of professionalism and service. With our help, you can stay focused on serving your customers, ensuring that they will stick with you.
Why Choose KGR Logistics?
Few other players in the industry bring as much knowledge and experience as we do. We have the expertise needed to match you with the logistics capabilities you need to grow your business. No matter how large or small your company is, we can address your needs with personalized service, competitive pricing and an extensive network of trusted carriers. Our goal is to make your job easier and allow you to spend more time doing what it is you do best — serving your customers. Reach out to us today to learn more about what we have to offer.
Start using KGR Logistics dedicated fleet services today
Quickly and easily start using KGR Logistics dedicated fleet services by contacting us today at 800-819-7065 or filling out our form to have one of our expert logistics team members get in touch with you.