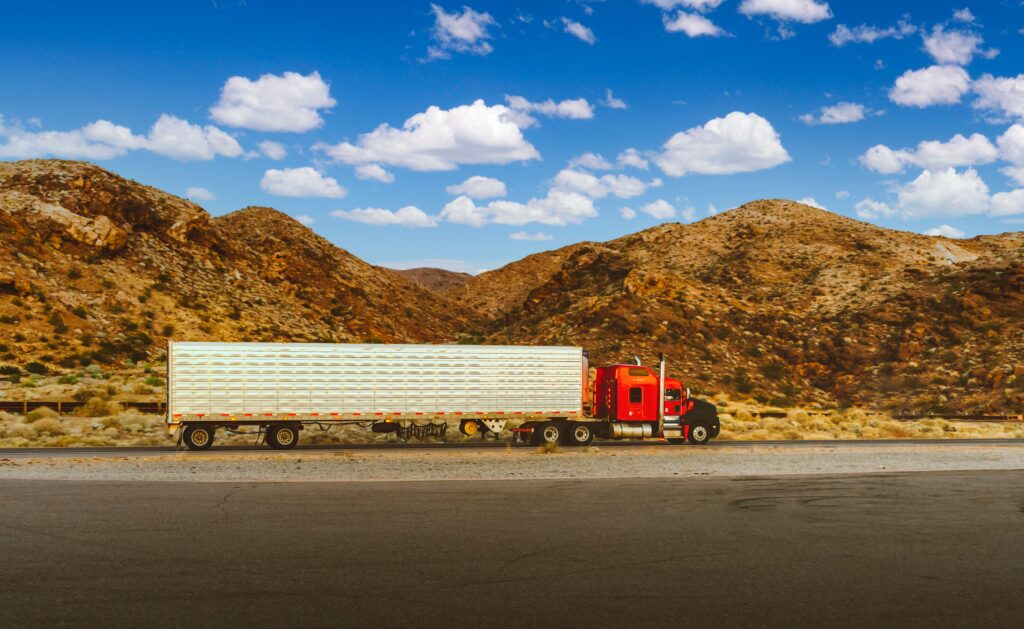 Streamline Your Final Mile Solutions
with KGR Logistics
Last Mile Delivery Solutions
Your Final Mile Delivery
Simplified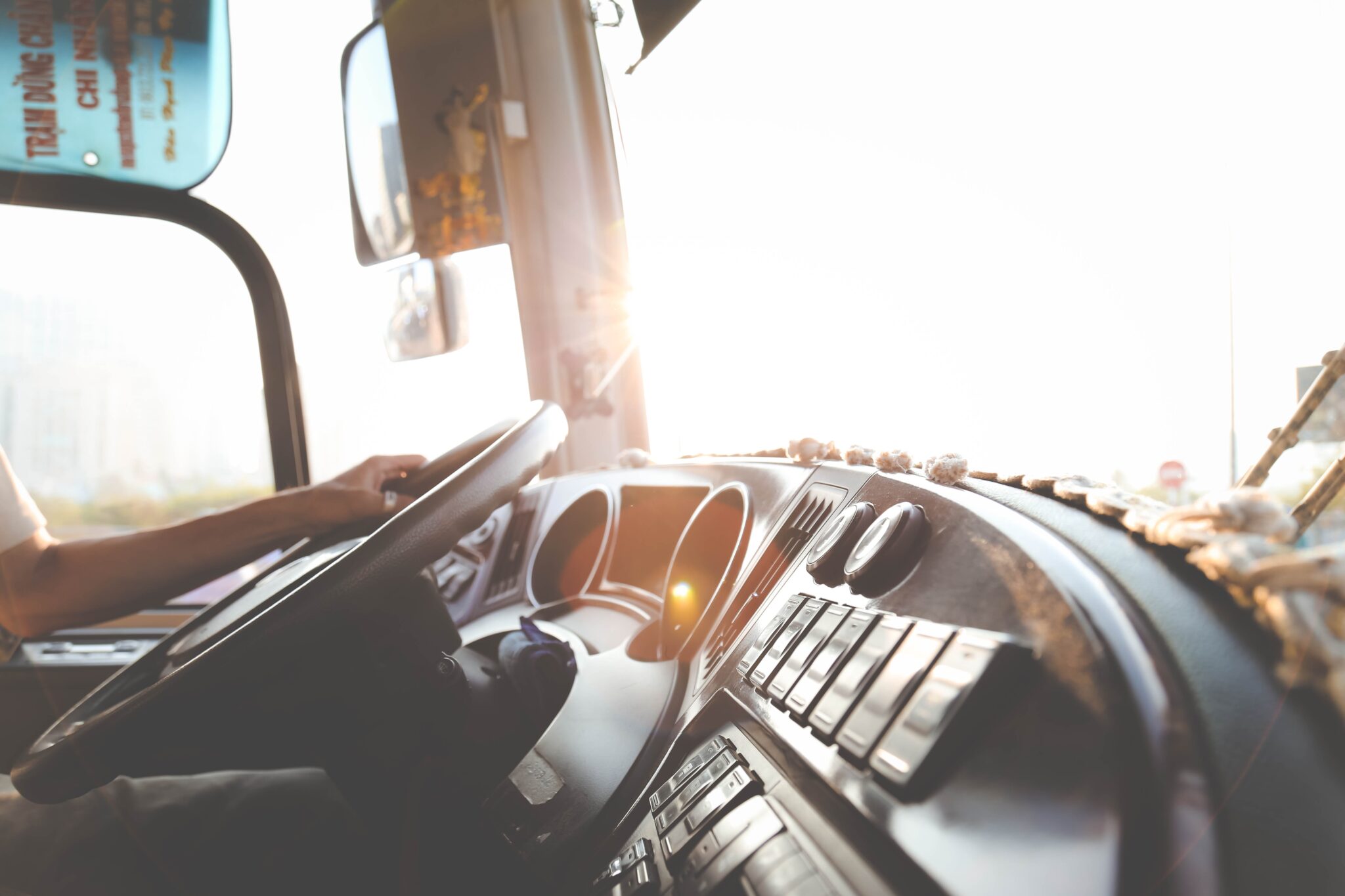 Believe it or not, the most challenging leg of your freight's journey is often the final one. Even though it may have crossed oceans, getting your goods from a distribution center to a customer's door just a few miles away can be fraught with difficulties. That's because last mile or final mile delivery involves carriers making dozens of stops before getting to your packages, which increases the risk of complications. You need last mile solutions that take the worry off your shoulders, which is exactly what KGR Logistics offers. As an experienced freight broker, we have the expertise to deliver last mile logistics solutions that create the most seamless experience for you and your customers.
At KGR Logistics, we recognize the importance of last mile delivery and its impact on your business reputation. Managing this mode can be challenging and expensive for businesses of any size while meeting end-customer expectations. Our all-inclusive final mile services integrate state-of-the-art technology, specialized delivery providers, and our team of experts to streamline your logistics and enhance customer satisfaction.
When you choose us for last mile delivery and logistics solutions, you can rest assured that we will handle all the details for you. We connect you with carriers who will deliver your goods as capably and efficiently as possible. Our experts will find the right delivery company for your specific needs and negotiate the most favorable rates for you, taking all the worry out of the process. You'll be able to breathe easier knowing your packages are in good hands every step of the way. We give you the tools to optimize your distribution strategy without having to do a thing beyond contacting us. You'll be able to focus on serving your customers when you leave last mile delivery logistics solutions to us.
How Choosing Us Benefits You
Trying to locate a carrier on your own can be a tremendous drain on your resources. That's why choosing us makes a lot of sense, because we can make all the arrangements for you. We have an extensive network of qualified and experienced logistics providers who will treat your shipments with respect and adhere to all necessary regulations. Our state-of-the-art tracking technology also gives you full visibility into where your packages are at all times. Perhaps most importantly, you'll gain the peace of mind that comes with knowing you have a partner who makes your business a priority.
Why Choose KGR Logistics?
No matter how large or small your company may be, you can count on us to connect you to the last mile services that are right for you. We address your needs with personalized service, advanced technology, competitive pricing and full transparency. Our objective is to make your work that much easier and give you the chance to concentrate on your core competencies so you can build your business. If you're ready to experience everything we can do for you, reach out and talk to us today.
Get connected with a Final Mile Shipping Specialist Today!
KGR Logistics brings together cutting-edge technology,
top-notch
carrier relationships, and a team of seasoned professionals to provide comprehensive shipping solutions. To gain control over your last mile logistics, please get in touch with us today at
1-800-819-7065
or complete the form to have one of our experts contact you.