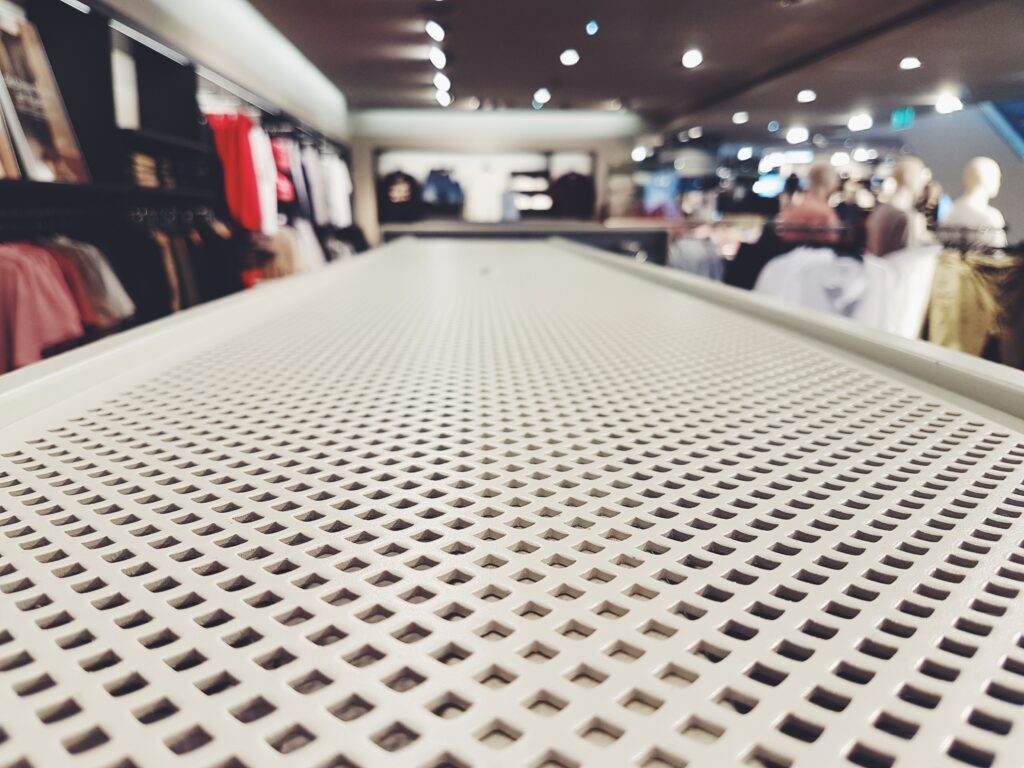 Global Retail Logistics Broker Services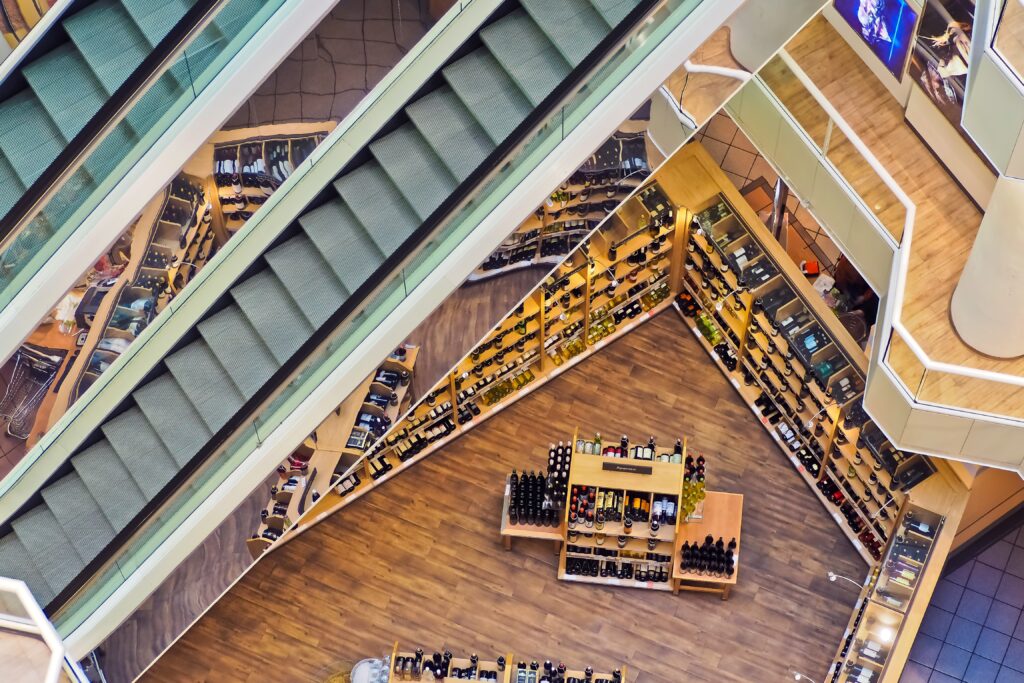 As a trusted partner in supply chain management operations for global retailers, KGR Logistics plays a vital role in shipping a wide range of goods internationally, including agriculture, apparel, electronics, and raw materials.
A Trusted, Global Retail Logistics Broker
Retail Services
With our extensive experience in international freight forwarding and the expertise of our customer service professionals, we offer a seamless alternative to any outsourced retail logistics solutions currently implemented in your business. We genuinely hope to establish a long-term partnership that will be mutually beneficial as we work together to optimize your logistics operations. As an experienced retail logistics company, we connect shippers with reliable carriers who specialize in the international transport of consumer goods. Click the link below to complete an inquiry form, and one of our dedicated Retail representatives will promptly get in touch with you.
We understand the unique challenges and needs you have as a shipper in this sector. This is why so many choose to work with us when they need help overcoming their obstacles and streamlining their supply chains. Our award-winning retail logistics services encompass:
Dedicated Project Managers to efficiently oversee your freight shipments
Instant Tracking Online for real-time visibility and control
Innovative solutions tailored to meet your unique needs
A safe and secure environment for your valuable cargo
How Our Services Can Benefit You
By choosing KGR Logistics as your supply chain partner, you can expect a high-value proposition that guarantees reliable and efficient transportation, excellent customer service, and innovative solutions to enhance your retail operations. We have an extensive network of dependable, fully vetted carriers who have the necessary expertise to help you. Working with us as your brokers means you don't have to spend a lot of time and effort sifting through all your options and then worrying you've made the right choice. Our services will match you with the logistics provider that makes the most sense for your specific needs, ensuring you can keep up with skyrocketing consumer demand while also keeping your costs manageable. It's no wonder so many in the retail sector choose us when they need to find the shipping capabilities that will keep them competitive. Working with us means you can focus your attention on your core competencies.
Why Choose KGR Logistics?
We are committed to delivering the utmost professionalism and exceeding your expectations at every step of the journey. We know how challenging shipping consumer goods can be and know that you need carriers who have the specialized experience to get the job done right. From household appliances to clothing and everything that falls between them, the diversity of products that you need to ship calls for extremely agile logistics. By connecting you with reliable, experienced international carriers, that's exactly what we provide when you choose to work with us. In addition, you also benefit from our expert support and technology-driven agility as well as our competitive pricing and personalized service.
Start Using KGR Logistics for Retail Logistics Broker Services Today
It's easy and convenient to start using KGR Logistics for retail services. Contact us today at 800-819-7065 or fill out our form to have one of our expert logistics team members get in touch with you.