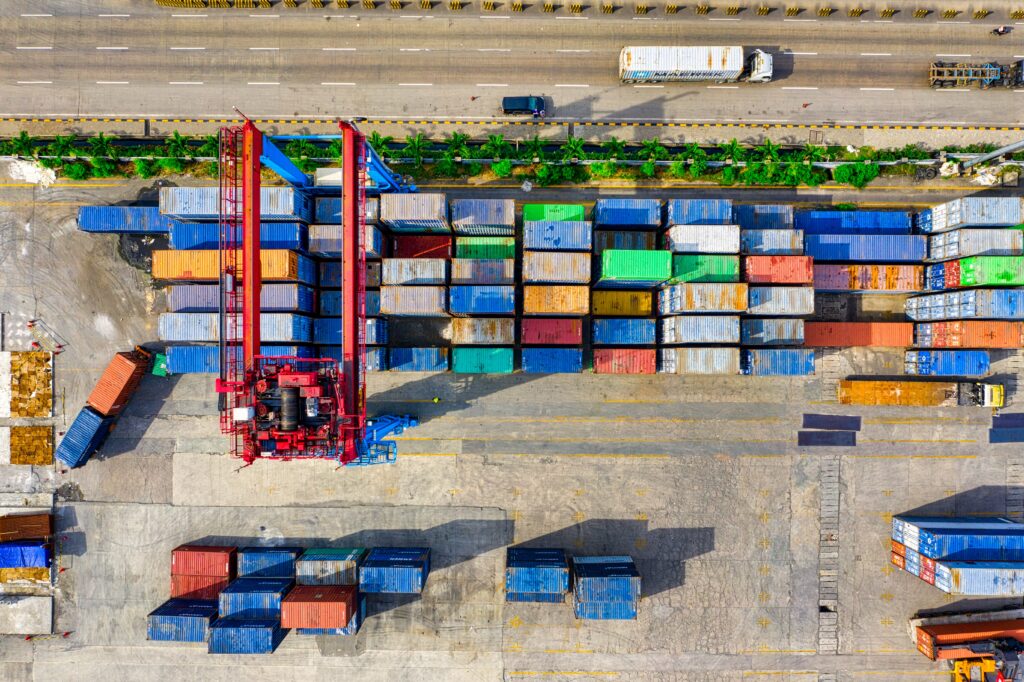 Get your heavy haul freight shipped anywhere,
anytime with our large project engineering, transportation
solutions, and logistics management expertise.
Project Cargo Logistics Services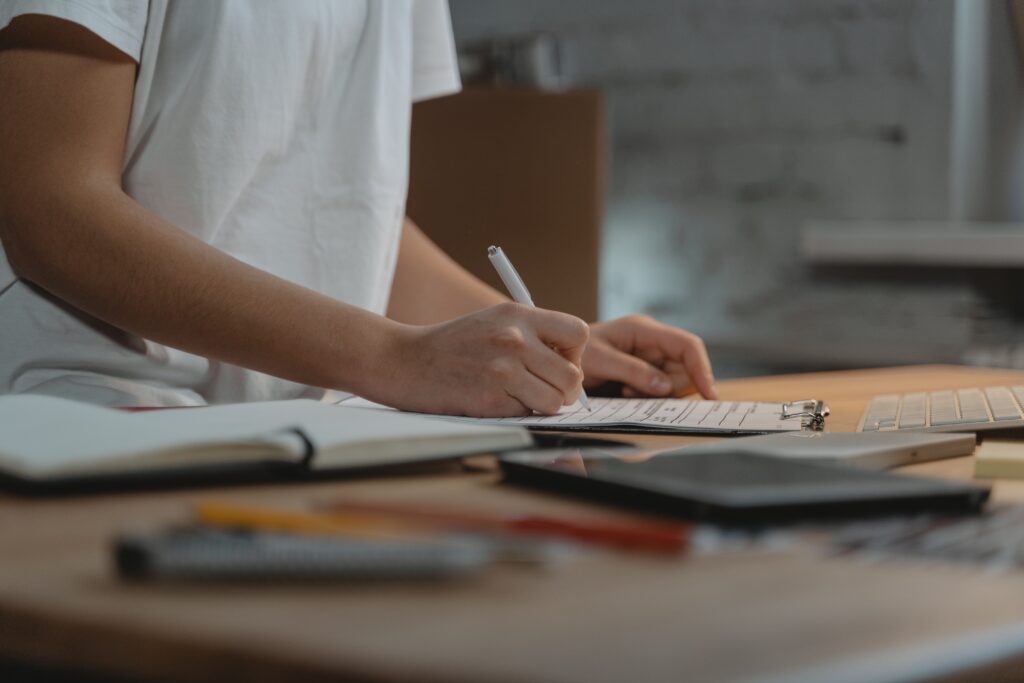 For Heavy and Over-Sized Components, Project Cargo Shippers
Choose KGR Logistics
Large and bulky cargo requires specialized attention, which is why so many across multiple industries turn to KGR Logistics to be their project cargo freight forwarders. Our project logistics services provide our clients with the connections they need to ensure even the most massive and unwieldy items make it to their destinations safely and efficiently.
KGR Logistics' Project Logistics division offers specialized transportation solutions for oversize and heavyweight shipments via rail, heavy-haul, and marine ocean/barge carriage, serving clients in industries such as power-generation, oil & gas, mining, infrastructure, and government. Working as your project logistics company, we connect you to our extensive network of reliable carriers. We handle the negotiations, so you receive the most competitive rates and dependable service to ensure your shipments arrive on-time and in the most cost-effective manner. No matter how large your logistics project may be, we have the expertise and experience necessary to plan, manage, and undertake it from start to finish. This includes coordinating the flow of materials, handling restrictions in remote areas, managing site operations, and more. Our project logistics management ensures every shipment is planned, delivered, and completed to your exact specifications. Regardless of the challenges presented by the geography, the itinerary, or the cargo itself, we take all the worry off your shoulders. Even large-scale energy projects that typically involve numerous entities become much more streamlined when you have us as your single point of contact.
How Our Project Cargo Logistics Services Help You
Not only do our project logistics solutions save you time and money, but also they make it possible for you to focus your attention on your customers. We have expertise that spans many of the most demanding industries in the world, including oil and gas, power and utilities, energy, and mining. It's no wonder so many across these sectors and others turn to us when they need be certain the work will be handled by those who know what they are doing. Whatever the project may be, we serve to streamline the entire experience for you and give you a solitary point of contract to make everything as simple as it can be.
Why Choose KGR Logistics?
Working with us means you'll gain peace of mind knowing your large-scale projects will be handled in the most effective manner, but that's not all. You also can expect full transparency, the latest technology, vast industry knowledge, and total reliability. We serve companies of all sizes, giving them the logistics resources they need to solve their challenges. Choosing us means you will be able to stop worrying about your supply chain and focus on your core competencies. You and your customers alike will appreciate everything we have to offer, so reach out and get in touch with us today.
Connect with a Project Logistics Expert Today!
Simplify your project logistics plan by contacting our team at 800-819-7065 or filling out the form to have one of our Project Logistics experts assist you.