Freight Driven by Technology
KGR Logistics above industry standard solutions connect customers with data-driven decision making to propel their business forward.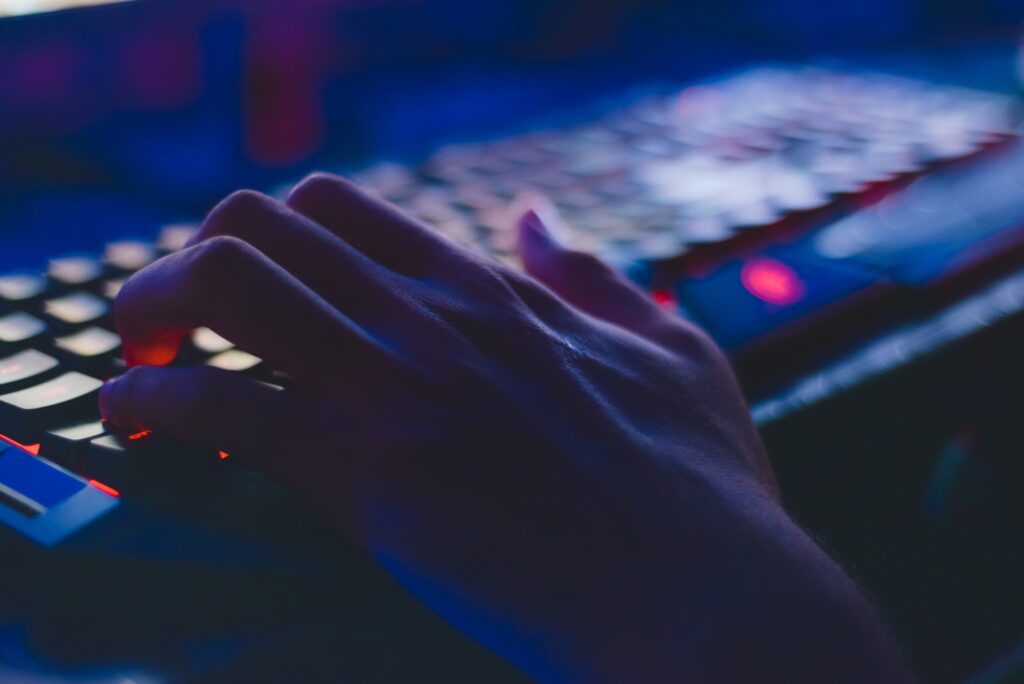 TMS Technology for Shippers
The KGR Logistics TMS provides SMB to enterprise shippers with end-to-end visibility, optimized routing, and the business intelligence you need to speed the decision-making process and propel your business forward.
Ecommerce Integration Solutions
Integrate industry-leading Ecommerce shopping carts with KGR Logistics' market-leading LTL rates for a seamless online shipping experience for your customers.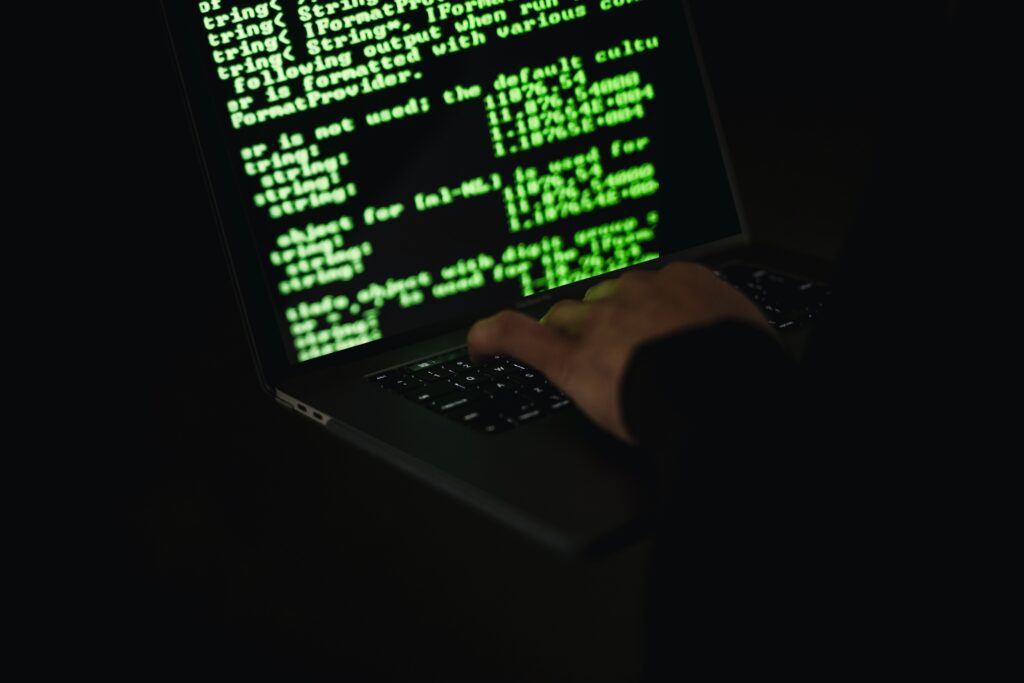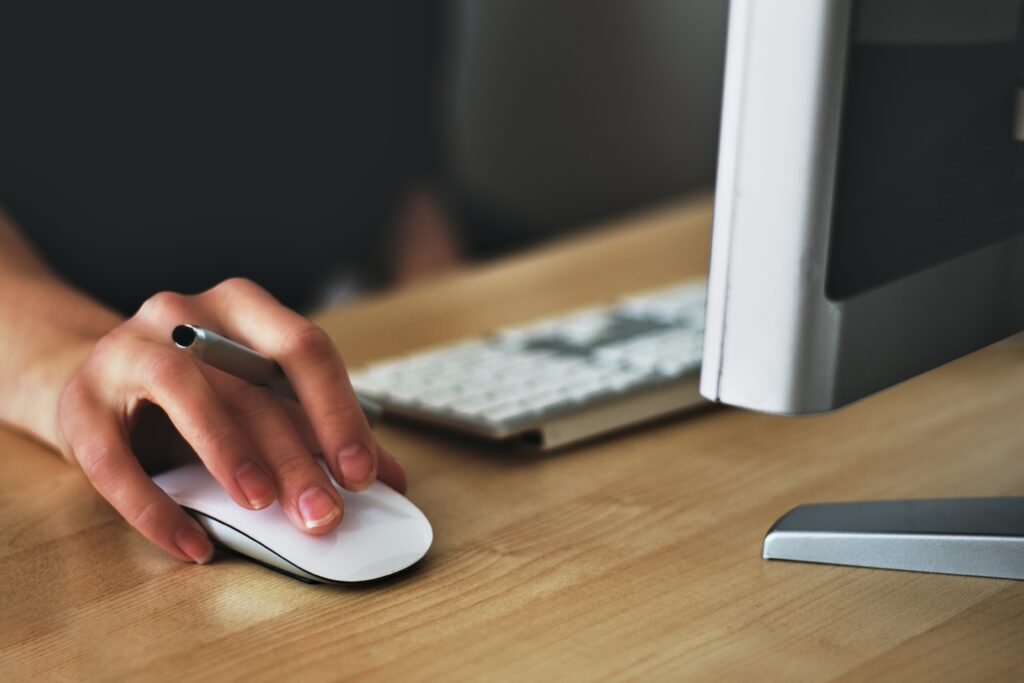 The developer portal contains code samples, documentation and more to support our clients development teams seeking to  integrate our Transportation Management Platform services with their enterprise systems and products.
Seamlessly integrate KGR Logistics TMS into your daily operations by connecting to your ERP with Transportation Management System Integration solutions.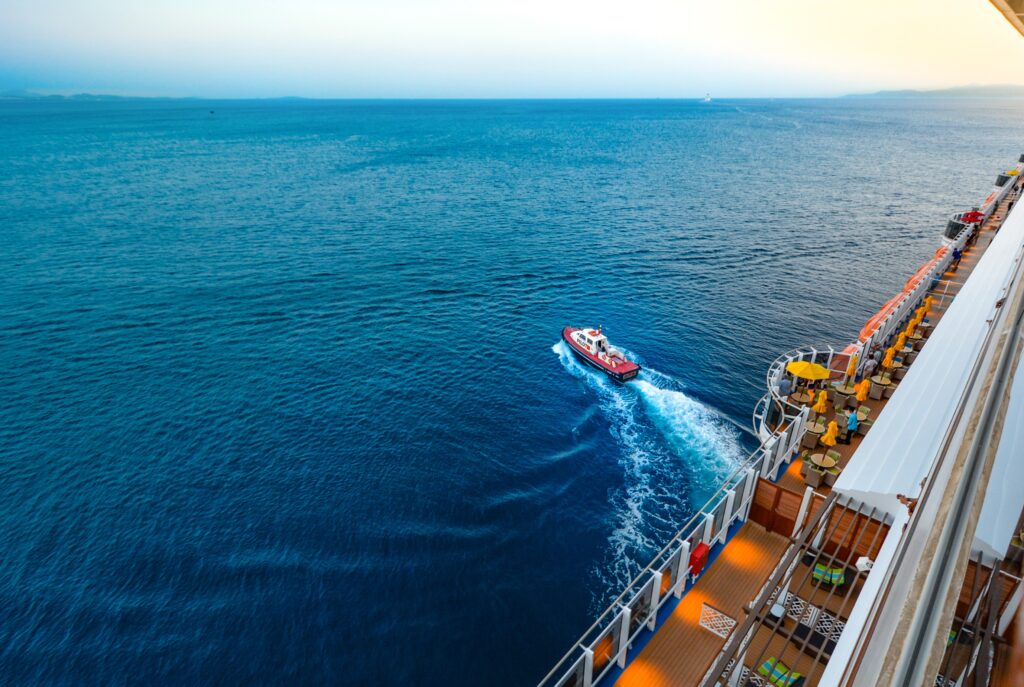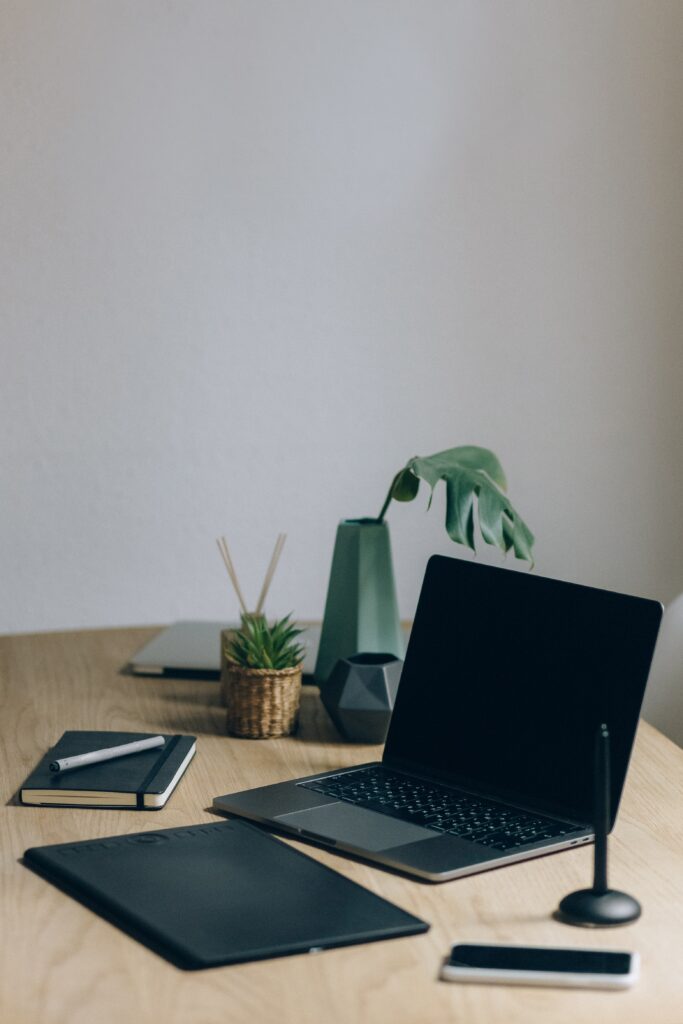 TMS Tech for KGR Logistics Agents
Exclusively available to KGR Logistics freight agents, the KGR Logistics TMS offers control tower visibility into your transportation operation, allowing you to serve your customer's needs with agility, accuracy, and efficiency.
Mobile App for KGR Logistics Agents
With KGR Logistics Mobile, KGR Logistics freight agents can view real time LTL load board on the go, gain access to sales orders to view shipment details, access shipping documents and more.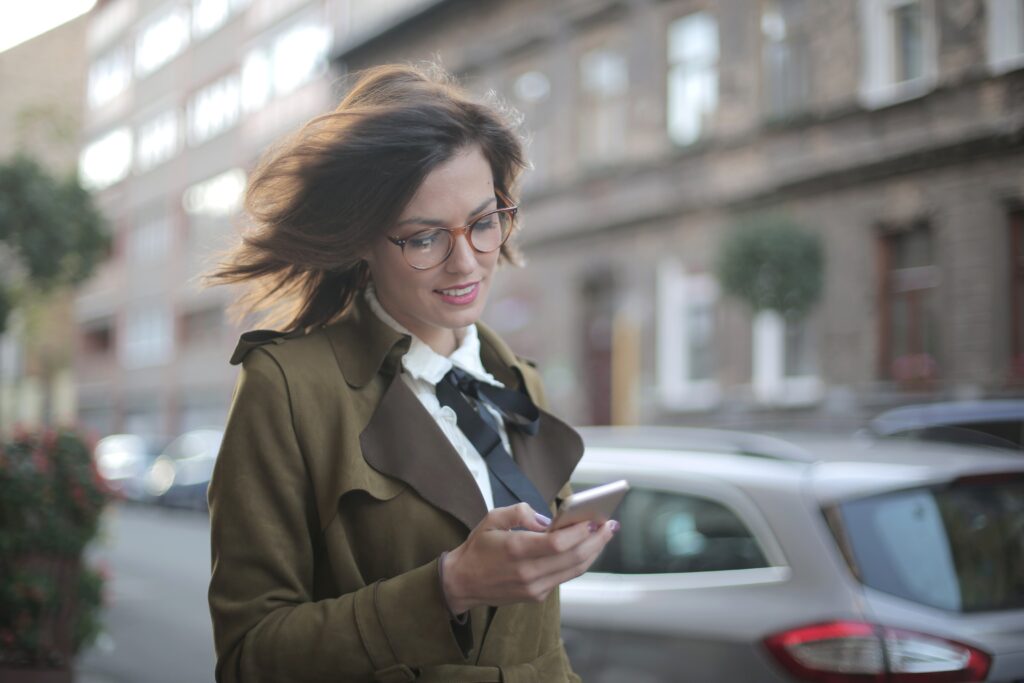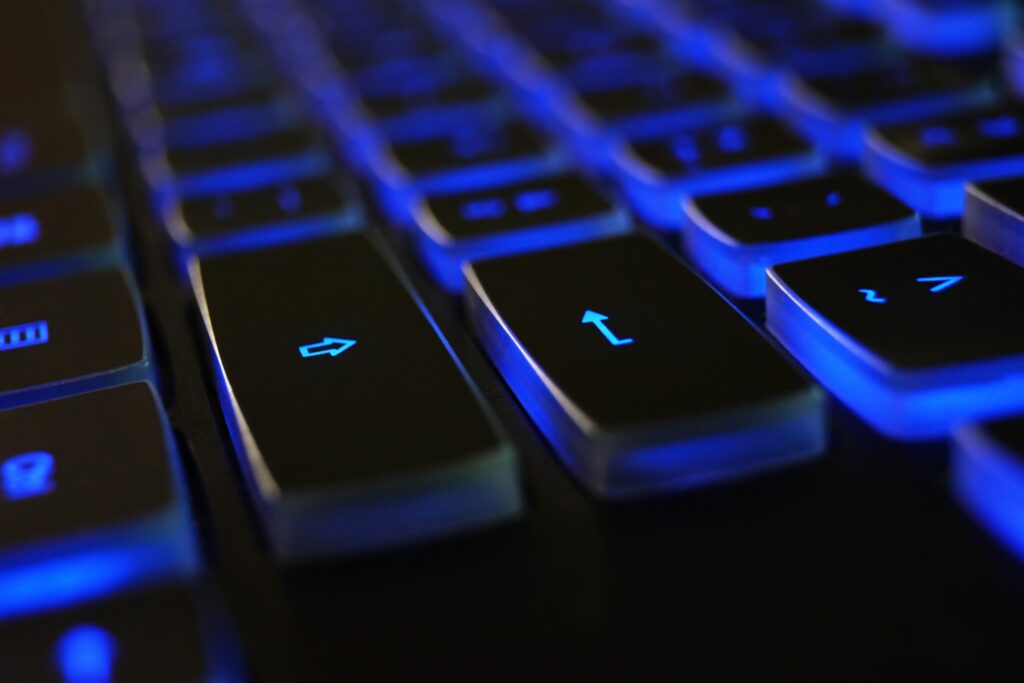 KGR Logistics Carrier Portal
The KGR Logistics Carrier Portal empowers carriers and vendor partners to improve collaboration and communications with convenient document access, quick payment processing, access to performance metrics and more.
Mobile App for Carriers & Drivers
With KGR Logistics Mobile, KGR Logistics Carriers and Drivers can tap into KGR Logistics' shipper base of more than 100,000 customers to find, book, track, and efficiently manage truckload shipping opportunities while maximizing your earning potential.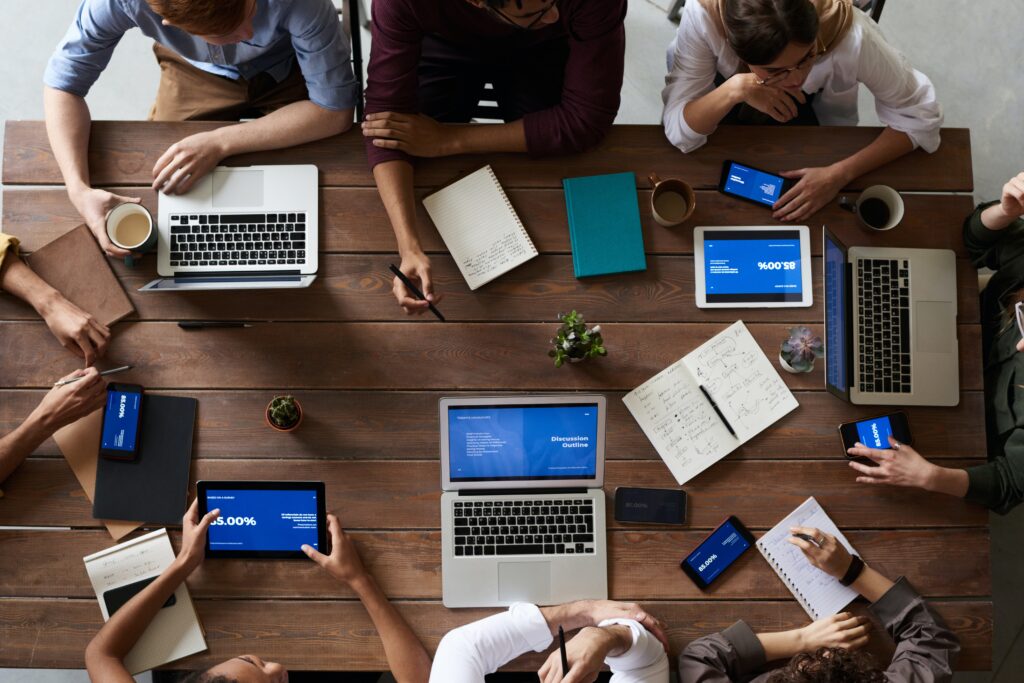 Make data-driven decisions across the simplest to the most complex supply chains.
At KGR Logistics, we believe that the logistics industry today is powered by technology, and that's why we use predictive analytics, carrier capacity, and shipper demand to help our customers make better decisions throughout their supply chains. Whether you're an e-commerce shipper or a multi-location enterprise, we provide advanced business analytics and technology solutions to help your business grow.