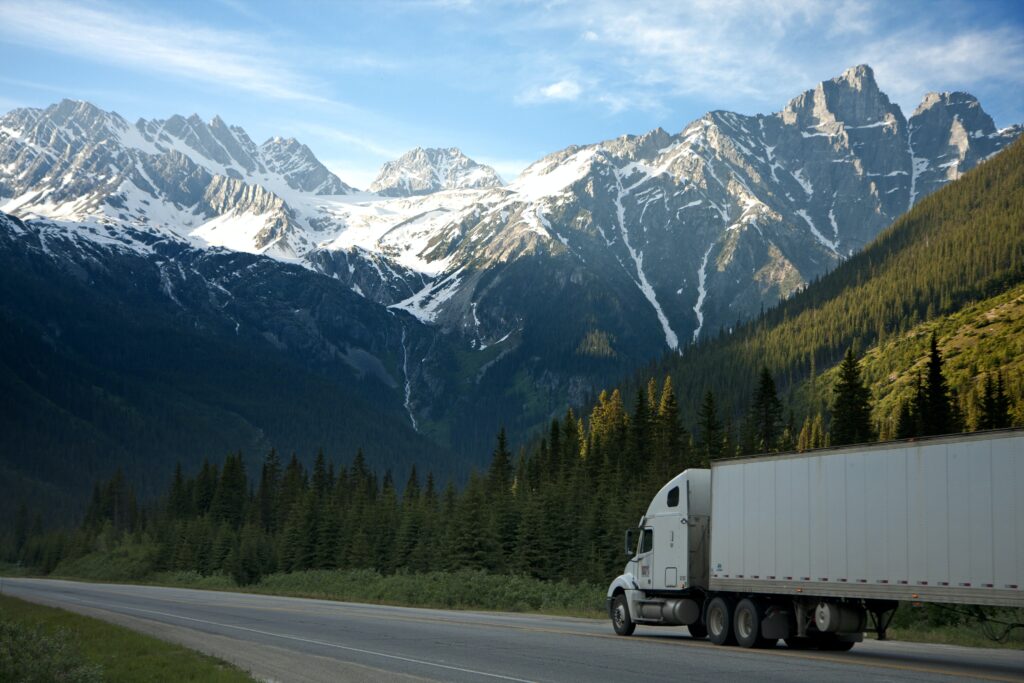 Get more from your LTL shipping with reliable
options and complete shipment visibility.
LTL Freight Shipping
Made Easy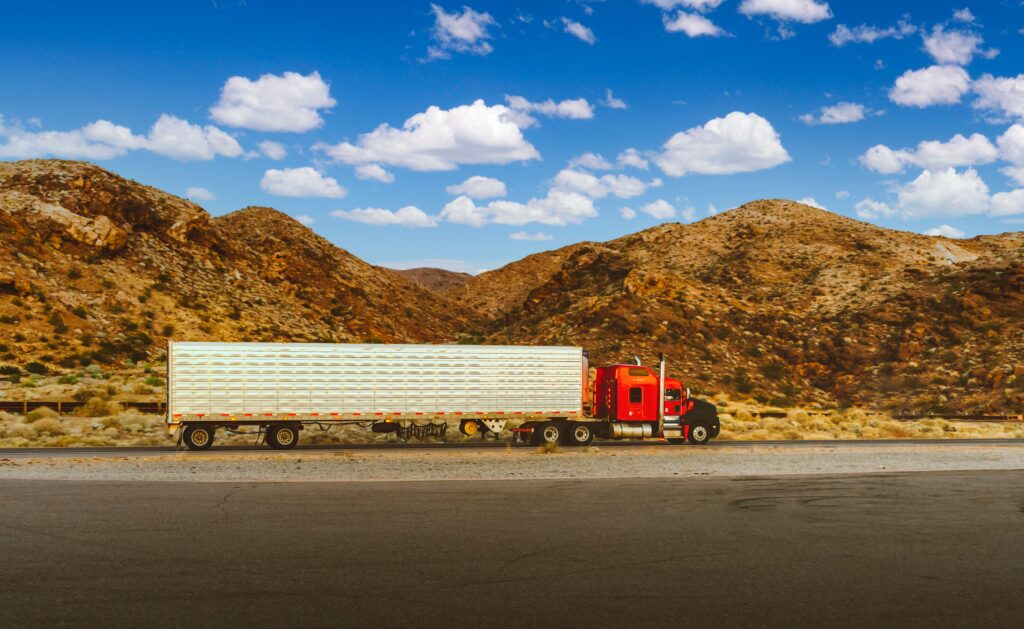 Less-than-truckload solutions provide you with flexibility to get freight out on the road without having to wait for a full truckload. Whether you have several pallets or just a few boxes, shipments that don't fill up an entire trailer can nevertheless be sent on their way in a timely manner by sharing space with cargo from others. Finding the capacity and capable carriers you need on your own can be time-consuming and tricky, which is why you need to work with KGR Logistics as your less-than-truckload freight broker.
Our dedicated LTL Shipping support team is available 24/7 to assist your with every shipment, from low cost LTL shipping quotes to managing freight from transport to delivery. With KGR, you Gain access to our extensive local, regional, and national network of LTL carriers to capitalize on market competitive rates while maintaining the highest level of service.
Everything We Can Do for You
When you choose us to be your LTL freight broker, you'll know that we're connecting you to only the most reliable and capable carriers in the industry. We've built strong relationships with these third-party logistics providers over the years, meaning we will negotiate the most competitive rates for you, as well as secure on-time delivery of your shipments wherever they need to go across the country. Our LTL freight broker services take the worry of finding a carrier you can count on off your shoulders so you can concentrate on serving your customers. Our qualified LTL freight agents work diligently to connect you with dependable pros who will comply with any and all necessary regulations. With us by your side as your LTL freight forwarders, you can have peace of mind and optimize your logistical strategies.
How LTL Shipping Benefits You
Many times, your goods need to be out the door at a certain time to satisfy your customers' needs. However, waiting to complete a full truckload costs you precious time, and sending smaller shipments in a mostly empty trailer means you're paying for capacity you don't need. LTL shipping, however, lets you send shipments out when you need to without having to pay for a full truckload. When you let us handle all the arrangements, you'll enjoy increased savings in time and money. You'll also rest easier knowing you're working with a transportation partner that makes your business a priority. This leads to increased customer satisfaction and higher retention rates for you, as well.
Why Choose KGR Logistics?
Choosing us means you'll be treated with respect in all aspects of the work we do for you. We value transparency, reliability and customer satisfaction above all else. No matter what size your business is, we can address your logistics needs with competitive pricing, personalized service and extensive expertise. With the extensive network of carriers we have across the country, you can have the freight forwarding services you need when you need them. Our job is to make your job easier.
Quote Your Shipment Today!
Get rate quotes from top TL and LTL carriers or talk to us about helping you manage your logistics. Get a freight quote to have a logistics expert reach out to you. Please call us at
800-819-7065
or complete the form to have one of our experts get in touch with you.