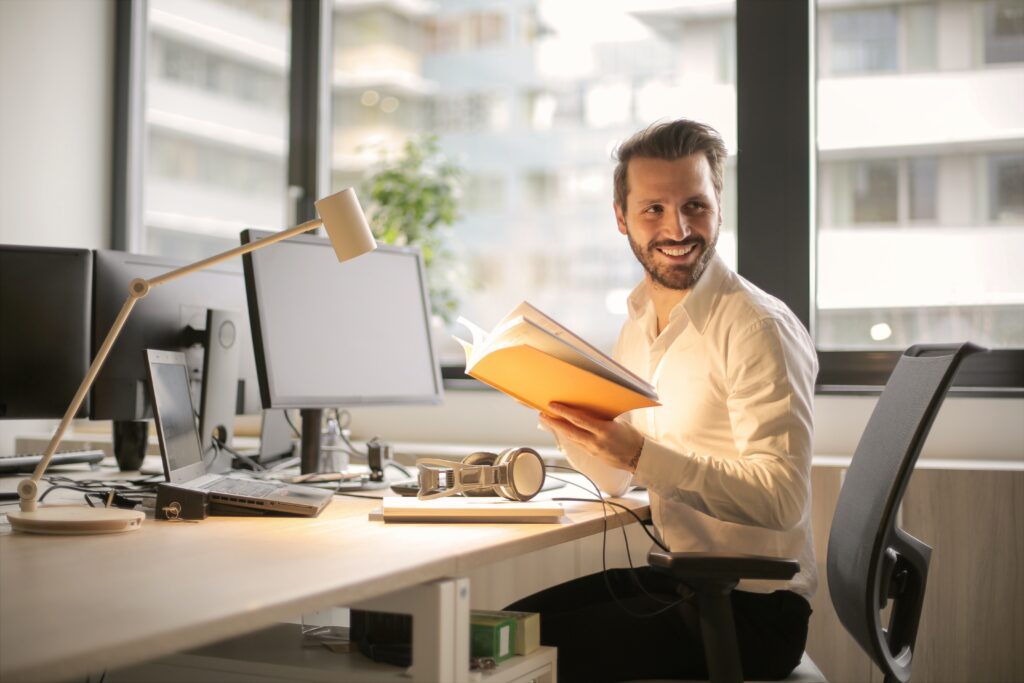 Maximize your freight business and
build a rewarding career
Reliable dedicated transport with competitive ​
pricing and capacity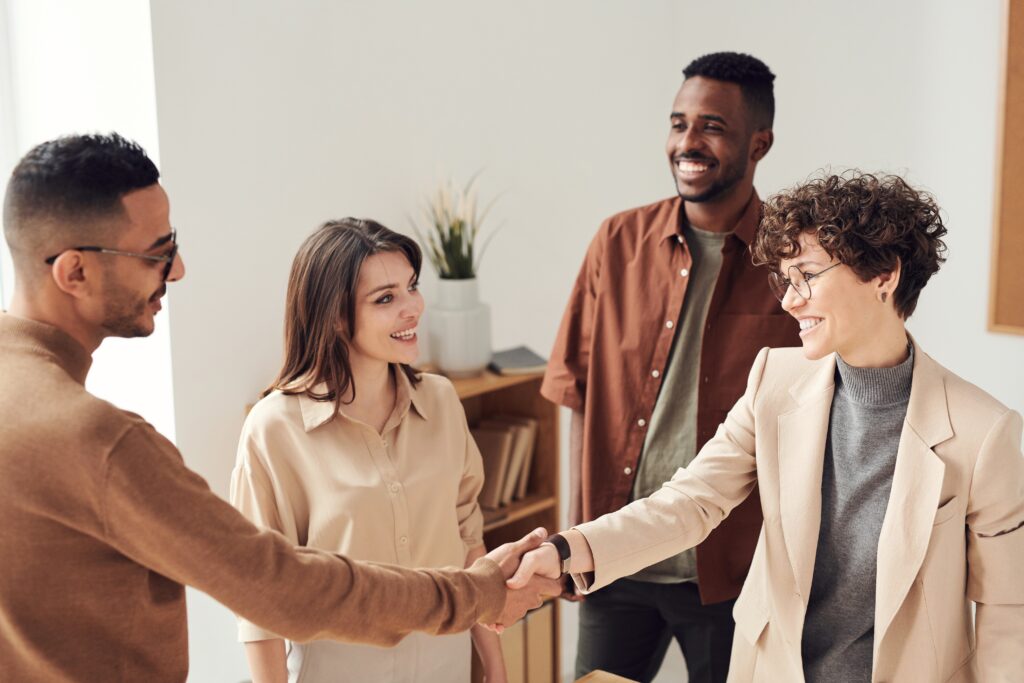 Join KGR Logistics as an independent freight agent and unlock limitless growth opportunities with a full range of transportation services and logistics solutions, industry-leading technology, and sales, marketing, and back-office support that will take your business and earning potential to new heights.
Become an Agent with KGR Logistics and grow your success today
KGR Logistics is seeking experienced freight agents with at least 2 years of verifiable experience (excluding training programs) and a current book of business. To begin the application process, please fill out the form provided.