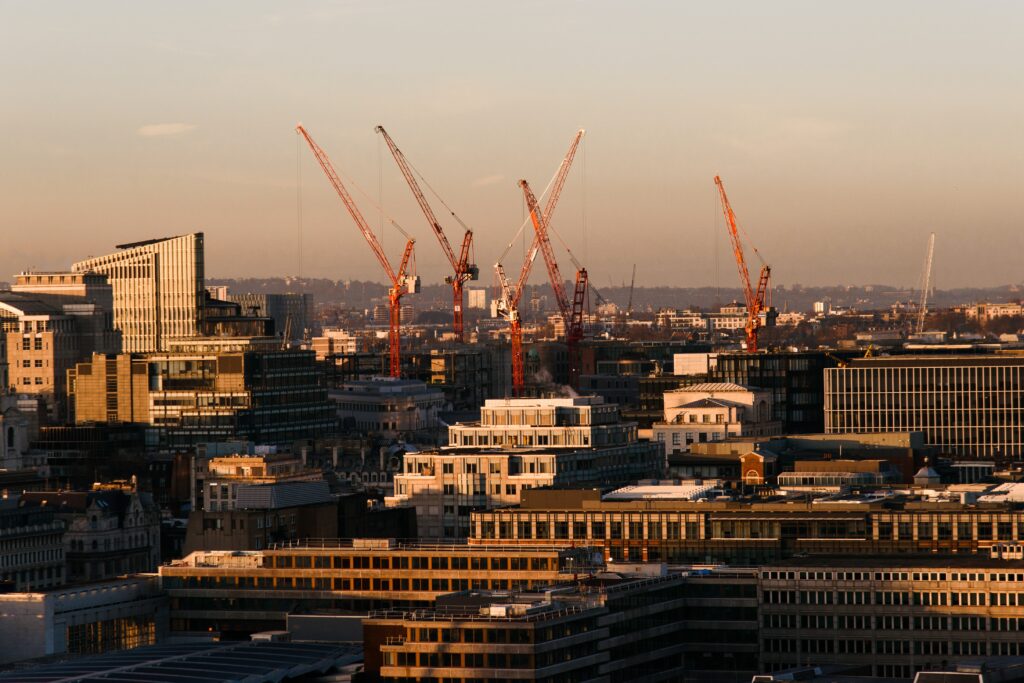 Heavy Construction
Equipment Shipping Broker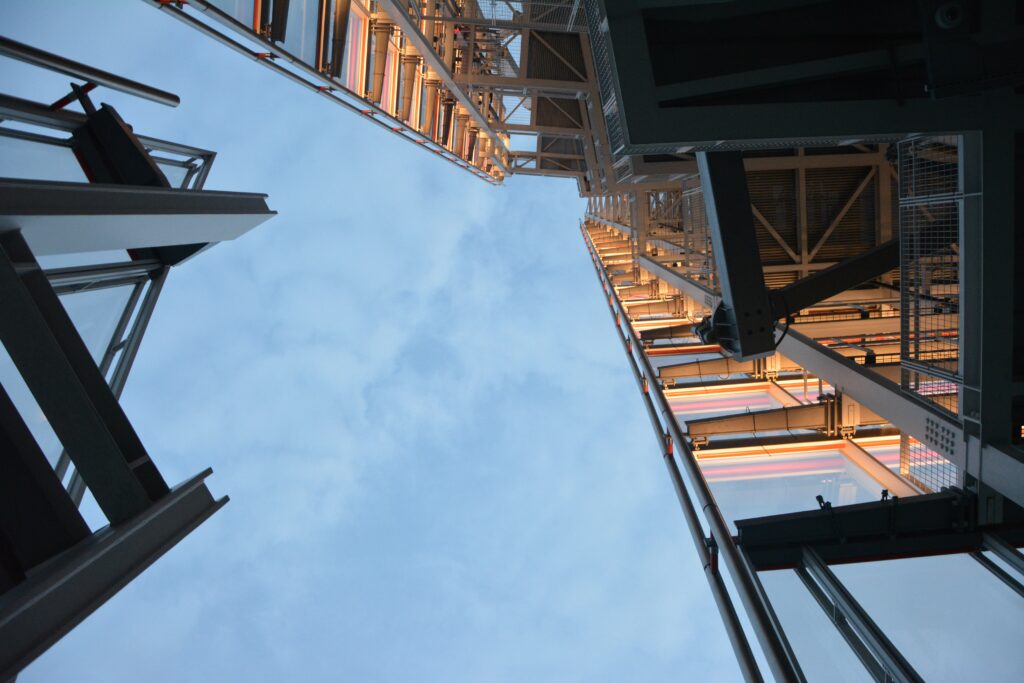 Construction Equipment Logistics
As your trusted global logistics partner, KGR Logistics offers a high-value proposition by capitalizing on the growing demand for international shipping of heavy construction machinery in Africa.
A Trusted, Global Broker for
Construction Services
We stand apart from other construction equipment shipping companies thanks in large part to the wide range of capabilities we have to offer. For example, we provide roll on/roll off services for equipment that can be driven directly onto and off the vessel. We also specialize in break bulk cargo shipping for machinery that cannot be driven onto the ship but also cannot fit into standard-size shipping containers. Our shipping services cater to a wide range of heavy-duty equipment, such as highway trucks, excavators, bulldozers, motor graders, and renowned brands like Caterpillar, Komatsu, and Mack. These are the qualities that make us stand out among other heavy machinery shipping companies.
With our expanded services and ports of delivery, we specialize in arranging safe and efficient transport from major U.S. ports — including New York, Baltimore, Charleston, Jacksonville, and Galveston — to a range of West African ports. We ensure the utmost compliance by assisting customers in securing the necessary credentials for heavy machinery transport, arranging pre-shipment inspections when required, and decontaminating shipments through fumigation protocols.
How Our Services Can Benefit You
Our expertise extends to dismantling and loading, where we safely pack and transport high heavy construction equipment, including Break-bulk cargo, into ocean containers. Additionally, our commitment to cleanliness and operability ensures that all equipment is thoroughly cleaned before delivery.
Above all else, we understand how critical it is to find heavy equipment hauling brokers who can work within your schedule. We know that if your equipment isn't on the jobsite on-time, the consequences can be severe. We ensure you maintain a good relationship with your clients by delivering your machines where they need to be when they need to be there. You can depend on us to connect you with the dependable construction logistics companies that will be the best fit for you. As your heavy equipment transport brokers, we save you a considerable amount of time and money that you would have spent on finding suitable specialty carriers.  
Why Choose KGR Logistics?
Shipping heavy construction equipment anywhere requires specialized expertise, and we can connect you with exactly what you need. Our capabilities connect shippers and carriers who can handle the unique and challenging logistical requirements of the industry like no one else.
With a comprehensive suite of services and a customer-centric approach, KGR Logistics is dedicated to meeting your international shipping needs, providing reliable solutions, and addressing any concerns you may have. We provide you with expert support and technology-driven agility as well as personalized service and competitive pricing.
Trust us to be your strategic logistics partner, delivering unparalleled value and peace of mind throughout the shipping process. When you choose to work with us, you'll be able to stop worrying about your shipping and focus on your core competencies.
Start using KGR Logistics for Construction today
If you're ready to learn more about how KGR Logistics can help you with your construction equipment logistics needs, give us a call at 
800-819-7065
 or fill out our form to have one of our expert team members get in touch with you.