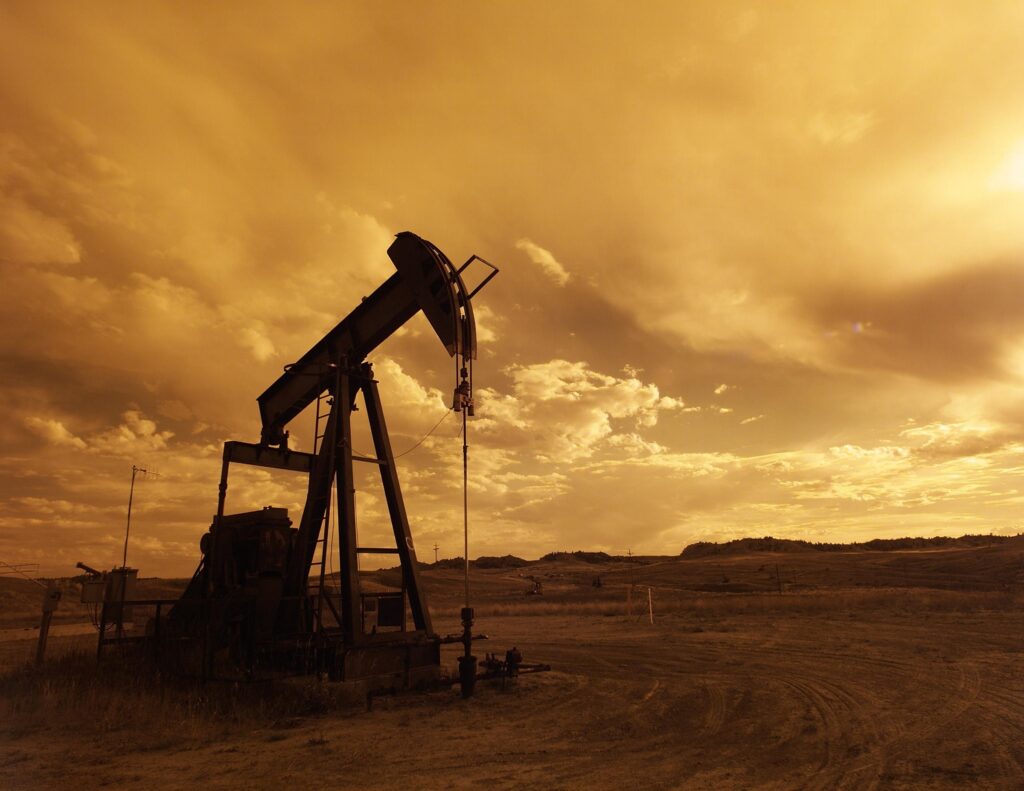 At KGR Logistics, we pride ourselves on being a premier global heavyweight project cargo mover, specializing in the safe and efficient shipment of diverse freight, ranging from fully erected harbor cranes to rocket-stage construction equipment.
Your Trusted Partner for Global Heavyweight
Project Cargo Transportation
With over 25 years of combined management experience, our team employs a customized methodology to ensure the secure loading and transportation of your freight. From pickup to delivery, we uphold the highest standards of excellence in containerized or non-containerized shipping, delivering reliability and efficiency throughout the entire logistics process.
We provide seamless transportation solutions for a wide range of cargo, including:
Crude Oil cables,
Caterpillar Rig engines,
Drilling Bits,
Container Freight trucking,
Bull Dozers,
Cranes, and
Overweight break bulk cargo.
Our pop-up dedicated fleet services guarantee fast load coverage that meets your end-customer's expectations. With access to our best-in-class carrier network of 50,000+ truckload carriers, you get unlimited transport capacity at locked-in rates, supported by our consultative logistics experts and award-winning technology. Say goodbye to managing multiple brokers and hello to streamlined, efficient transport solutions with KGR Logistics.
Our knowledgeable staff conducts thorough analyses of each project's shipment stages, assessing port capabilities, experienced labor, and suitable storage options to guarantee safe handling and storage of cargo. We understand that proper coordination of cargo handling at the port is crucial for successful global shipping. By prioritizing appropriate packaging, we mitigate the risk of hazards, ensuring the protection of your valuable shipments and minimizing the possibility of rejection by purchasers.
How Our Services Can Benefit You
KGR Logistics excels in transporting sensitive and high-dimensional modules, refinery pressure vessels, dismantled rigs, and a wide range of heavy lift cargo for offshore plants. Whether it's constructing drilling rig platforms or transporting drilling equipment and components, we consistently exceed international shipping expectations. Our expertise, combined with our commitment to building firm and lasting relationships based on mutual trust and customer satisfaction, ensures that your shipping needs are handled with the utmost care and precision.
Why Choose KGR Logistics?
Choose KGR Logistics as your trusted partner, and experience peace of mind knowing that your freight is in the hands of industry experts. With our dedication to excellence and tailored solutions, we deliver superior service and ensure the seamless transportation of your cargo to its destination.
Start using KGR Logistics for Oil & Gas today
Quickly and easily start using KGR Logistics for your Oil & Gas services by contacting us today at 800-819-7065 or filling out our form to have one of our expert logistics team members get in touch with you.