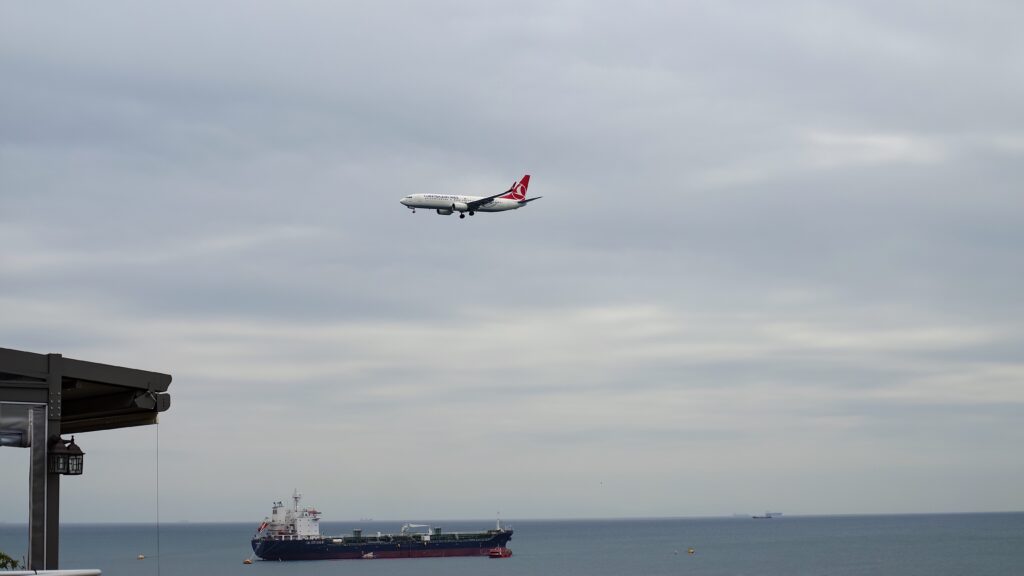 Shipping Internationally can be simple
with KGR Logistics

International Air And
Ocean Freight Forwarding
Progressing Your
Global Supply Chain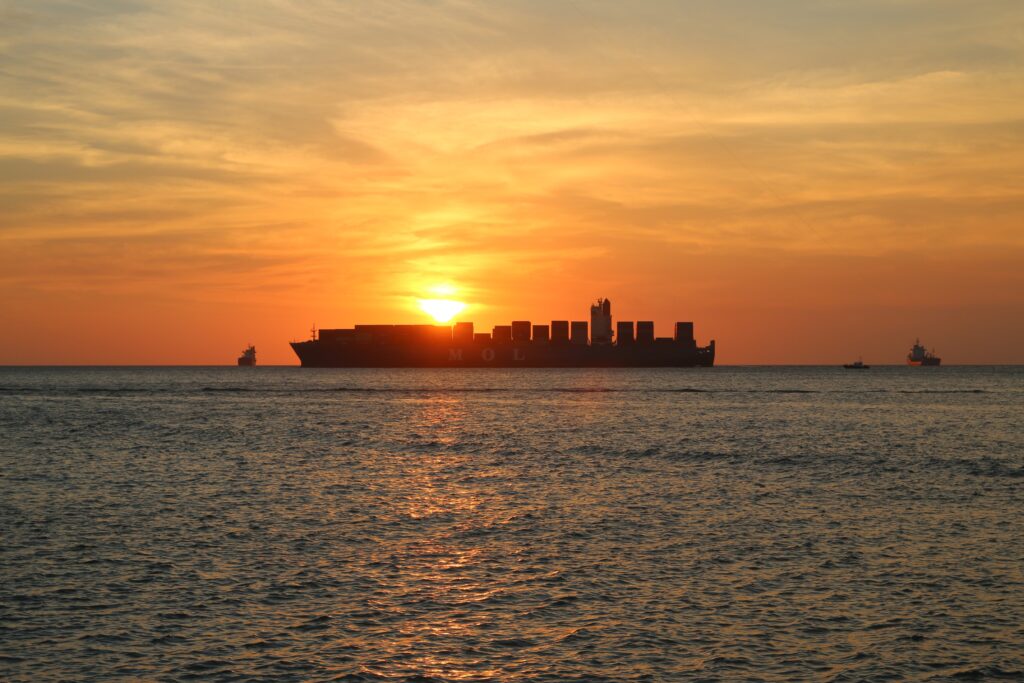 The world is more connected than ever, which means you need expertise to ensure your shipments make it from Point A to Point B no matter where those points are on the globe. Working with an experienced international freight broker means you have experts by your side to handle all the details of arranging and coordinating the safe passage of your cargo. KGR Logistics stands as one of the leading international freight agents serving the marketplace today. When you choose to work with us, you can feel secure knowing we will take care of all the details and allow you to concentrate on your core competencies.
Collaborate with our team of experts in international air and ocean freight to simplify the challenges of importing and exporting. We will assist you in selecting the most suitable mode and carrier, managing the customs process, and ensuring the safe and efficient arrival of your goods in the destination country.
How Our Services Benefit You
Choosing us to broker your international freight means you can enjoy a wide range of benefits. You'll save time and money that you would have spent trying to secure shipping on your own. We also virtually eliminate the headaches that come with worrying about the customs process. You'll be able to reach new customers like never before, all while experiencing the security of knowing you've found a knowledgeable logistics partner that makes your business a priority.
Why Work With KGR Logistics?
On top of the extensive expertise we provide when it comes to international freight forwarding, we also offer advanced technology for helping you keep track of your shipments. No matter how large or small your operations are, you can count on us to provide you with personalized service, complete transparency, competitive pricing and a vast network of reputable carriers. In everything we do, our goal is always to make your job easier and give you the bandwidth you need to concentrate on serving your customers.
Receive a quote for your International Freight Shipping Today!
Whether you need competitive rate quotes from leading carriers or assistance in managing your international shipping, KGR Logistics is here to help. Please call us at 800-819-7065 or complete the form to have one of our experts get in touch with you.