KGR Logistics Freight Solutions
From multi-modal shipping to managed transportation, our logistics solutions help customers reduce transportation costs, drive efficiencies, and improve customer service.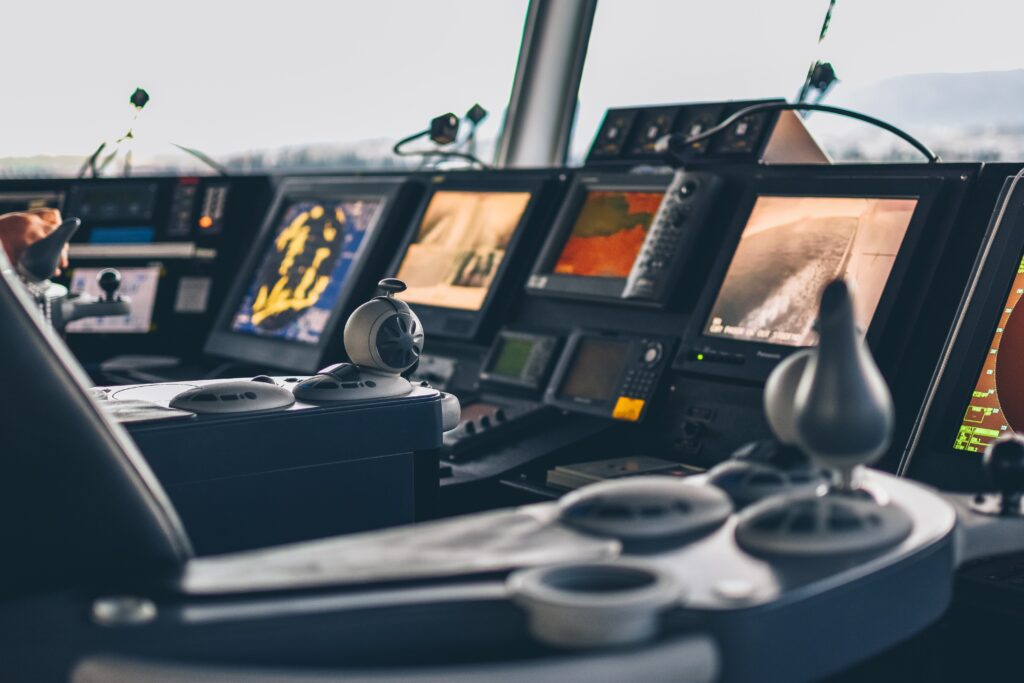 Dedicated Fleet Solutions
Protect yourself from market volatility with KGR's pop-up dedicated fleet logistics.
Strategic shipping solutions for your high-value, time-critical freight.
Streamline your final mile Logistics and drive customer satisfaction.
Intermodal Transportation
Mix truckload convenience with intermodal cost-effectiveness.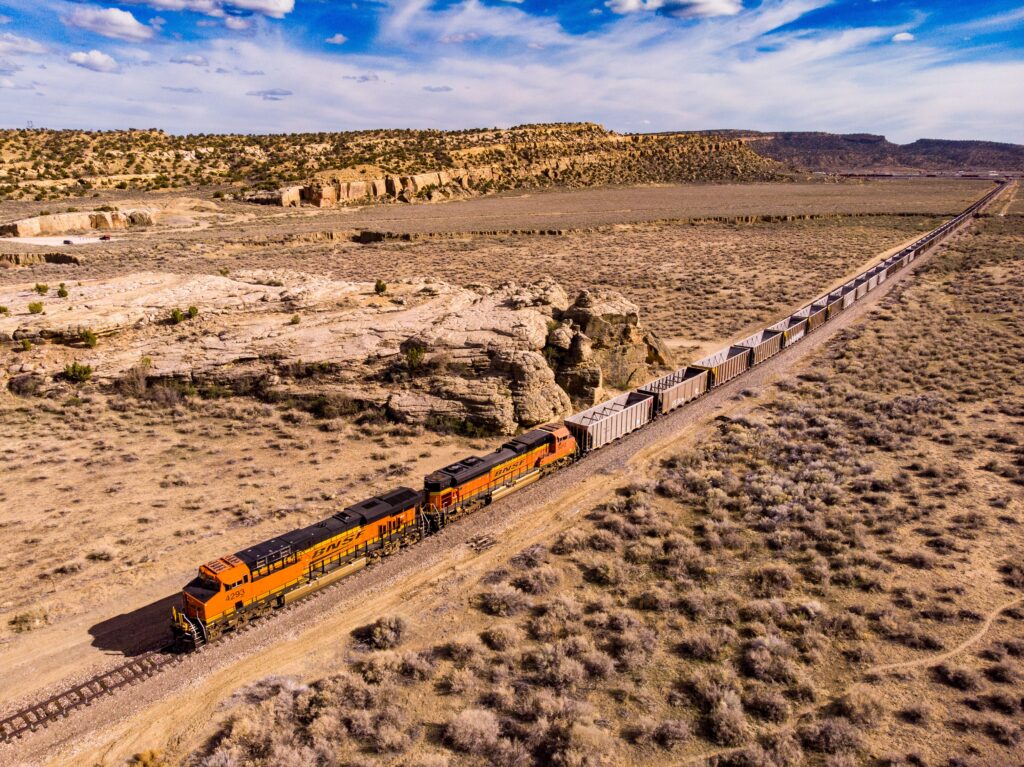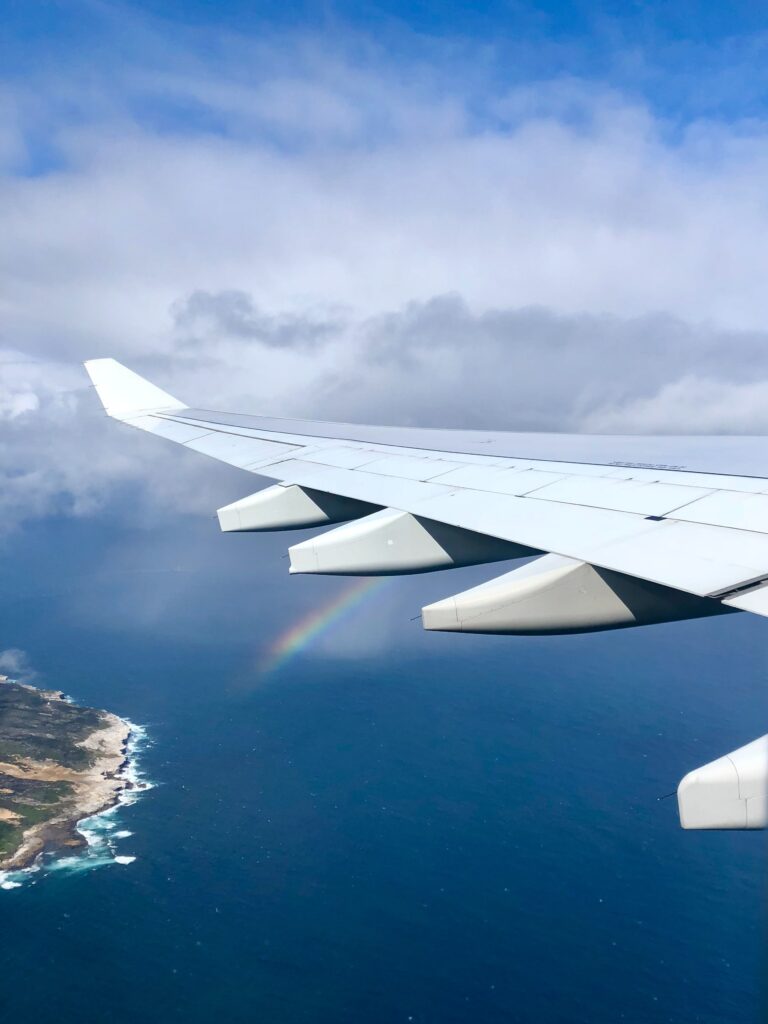 International Air & Ocean
Shipping globally can get complicated—but it doesn't have to be.
Improve LTL shipping with reliable options and complete visibility.
A trusted partner for full-service managed transportation services.
Your one-stop solution for reliable Mexico cross-border supply chain solutions.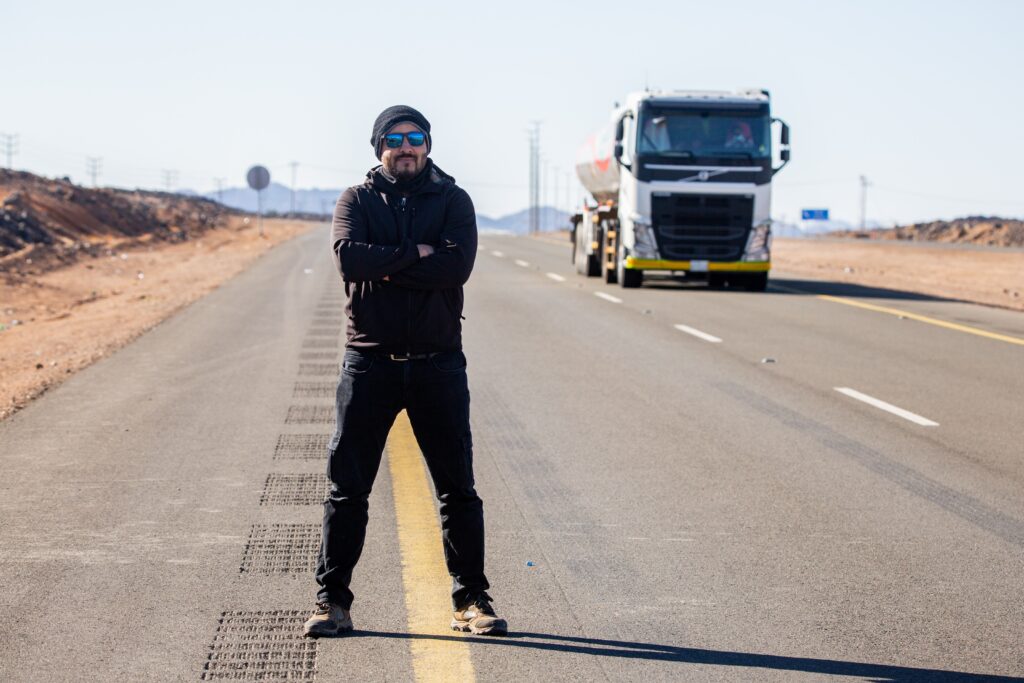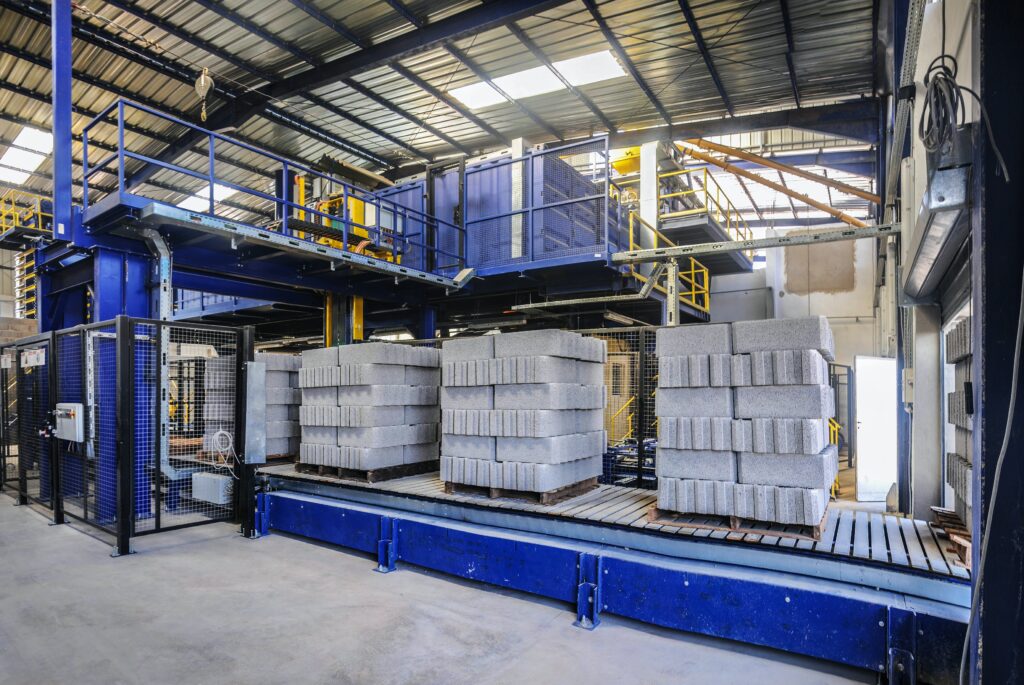 Capture big savings on your small parcel spend.
Engineering and transportation solutions for shipping anything, anywhere, anytime.
Supply Chain Optimization
Promptly adapt to customer demand fluctuations
Great truckload rates backed by excellent service to drive your business forward.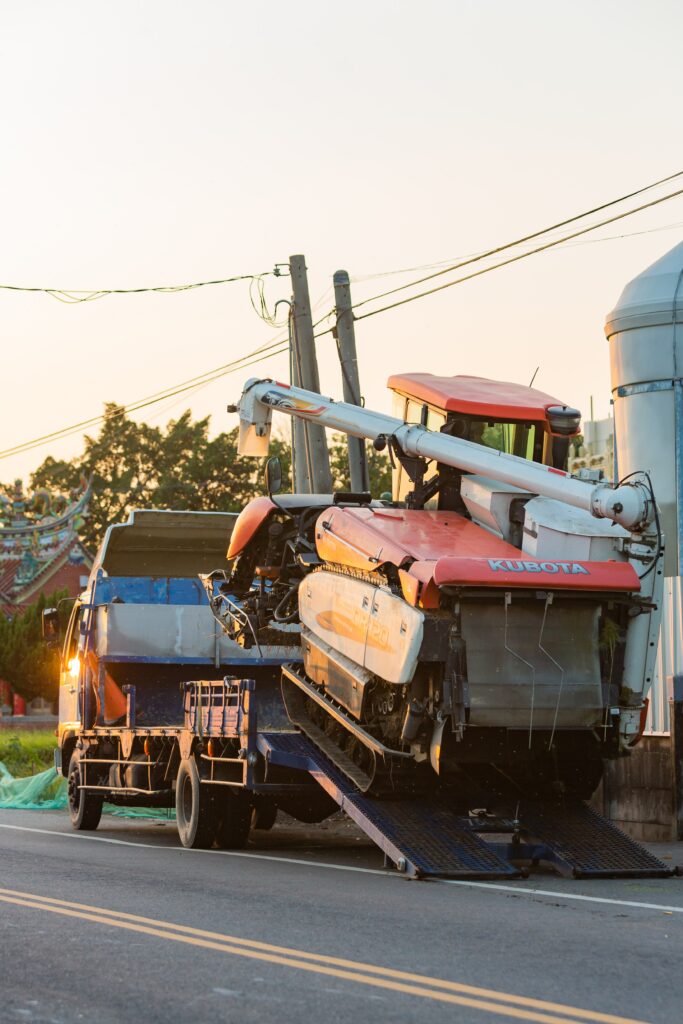 Seamless warehouse and fulfillment solutions tailored to your unique needs.
White Glove & Home Delivery
Final mile delivery solutions with exceptional customer experience that big & bulky white glove deliveries demand.
Cutting-edge logistics solutions designed for the specific challenges of your industry.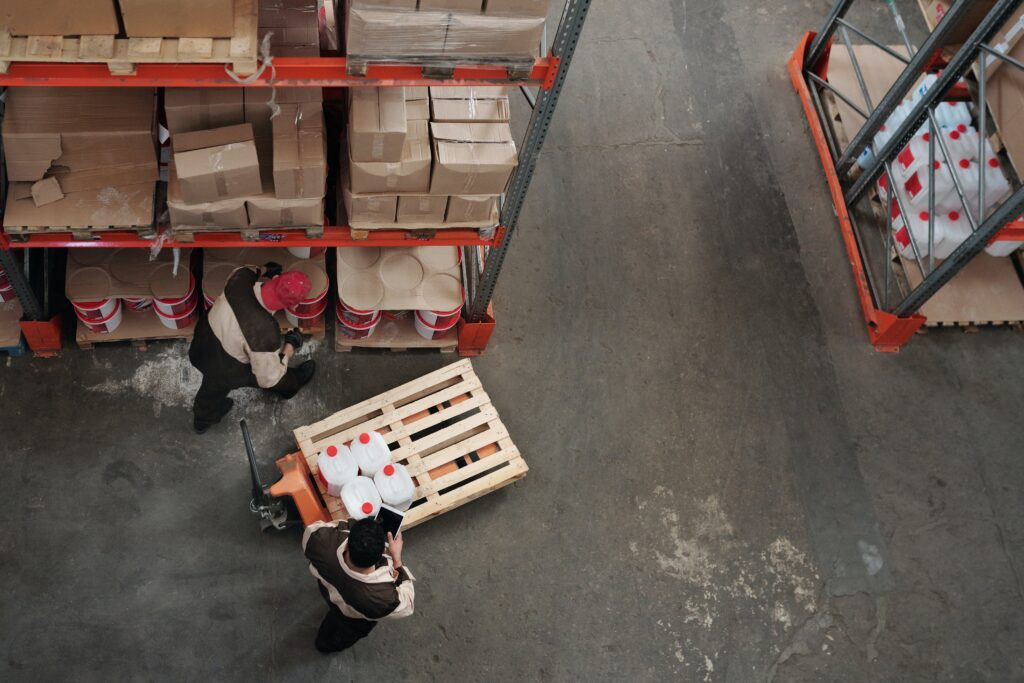 Transform How You Manage Your Logistics
If there's a better, faster, more cost-effective way to get it done, our team will find it. That's the future of freight and KGR Logistics is leading the way.