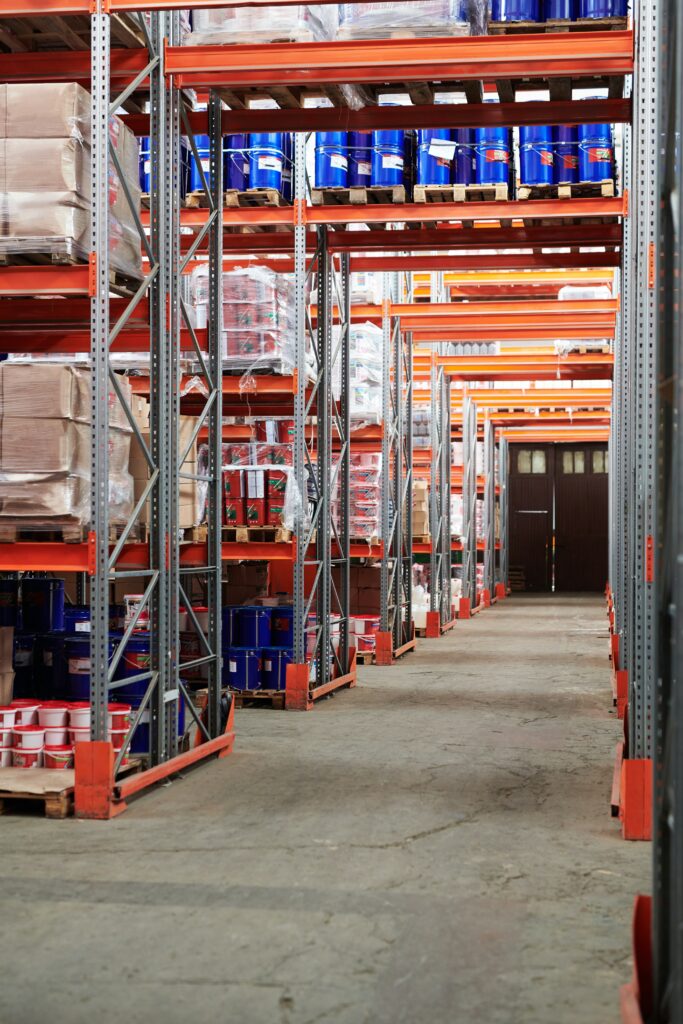 Experience the Future of Logistics and Request a Rate
with Our Cutting-Edge Services & Technology Today!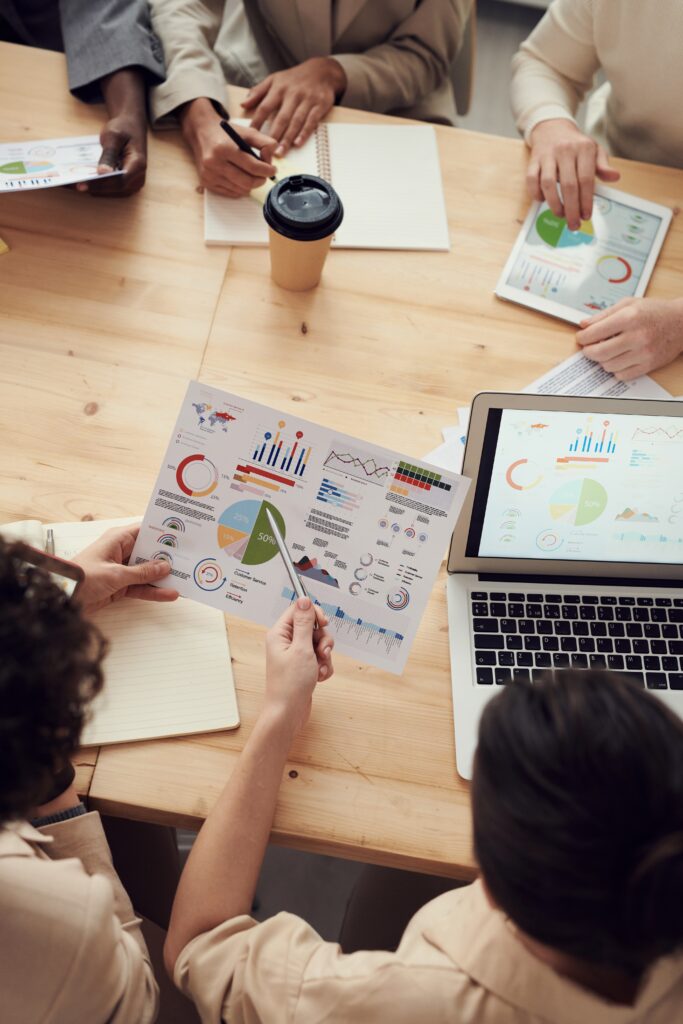 At KGR Logistics, we understand that staying ahead in today's logistics industry requires not only experience and expertise but also innovative technology solutions. That's why we offer technology demos to our clients, allowing them to see firsthand how our cutting-edge technology can improve their logistics operations. Our demos are tailored to each client's specific needs and showcase the features that can simplify their logistics processes, increase efficiency, and reduce costs. By requesting a technology demo with us, you can discover how KGR Logistics can help your business reach new heights and stay ahead of the competition.
Easily manage all of your transportation and logistics needs in one place.
See for yourself how KGR Logistics' technology platforms transform logistics for shippers, carriers and freight agents. Drive operational efficiency, cost savings, and make better business decisions with a suite of innovative tools. Please complete the information to begin your personalized demo.