KGR Logistics Freight Agent Program
Join the Leading Freight Agent-Based 3PL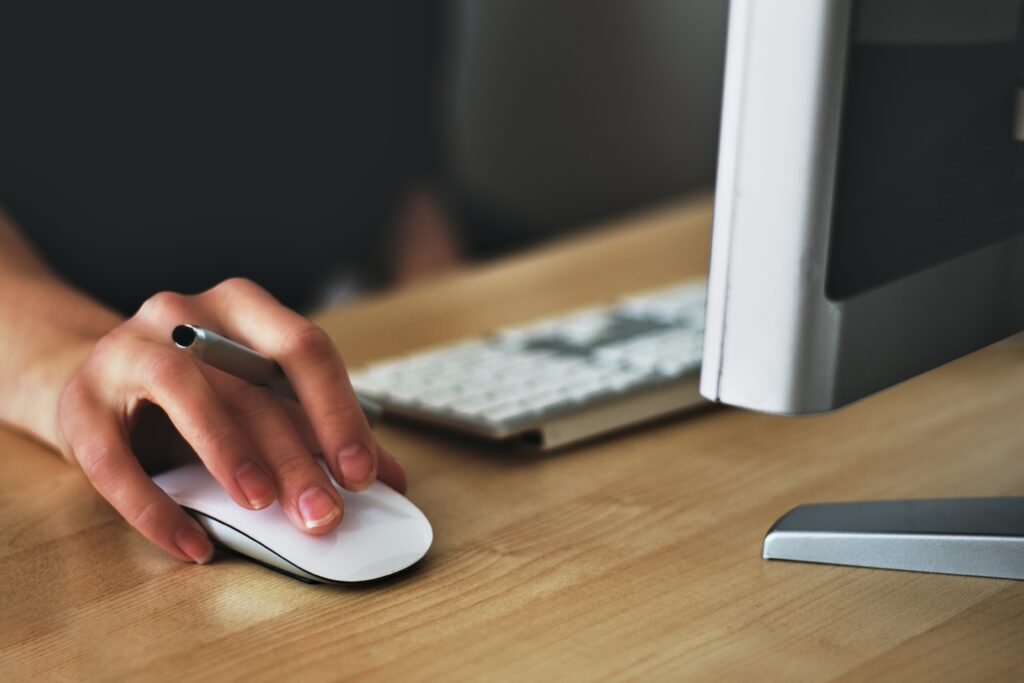 Control Tower TMS to Grow Your Freight Business
Manage all your clients from one powerful platform. Robust and easy to use, the TMS with KGR Logistics is your all-in-one tool for requesting quotes, booking shipments and overseeing all your client accounts. From a single login, you'll have access to the tools and features  you need to effectively and efficiently service your client base.
Intuitive and Powerful Shipping Technology for Your Clients
Our easy-to-use yet powerful TMS platform for shippers takes care of everything from quoting and booking shipments, to transit and delivery visibility, to ERP and e-commerce integration, to freight auditing and payments. Manage all your client shipments on their behalf, or empower clients to quote and book shipments directly.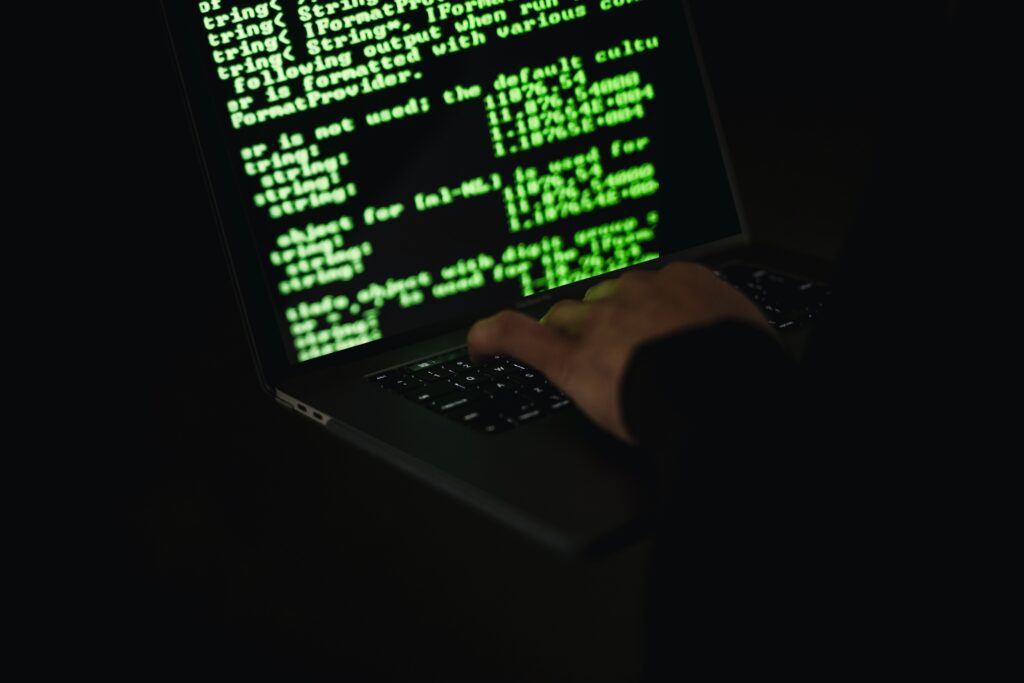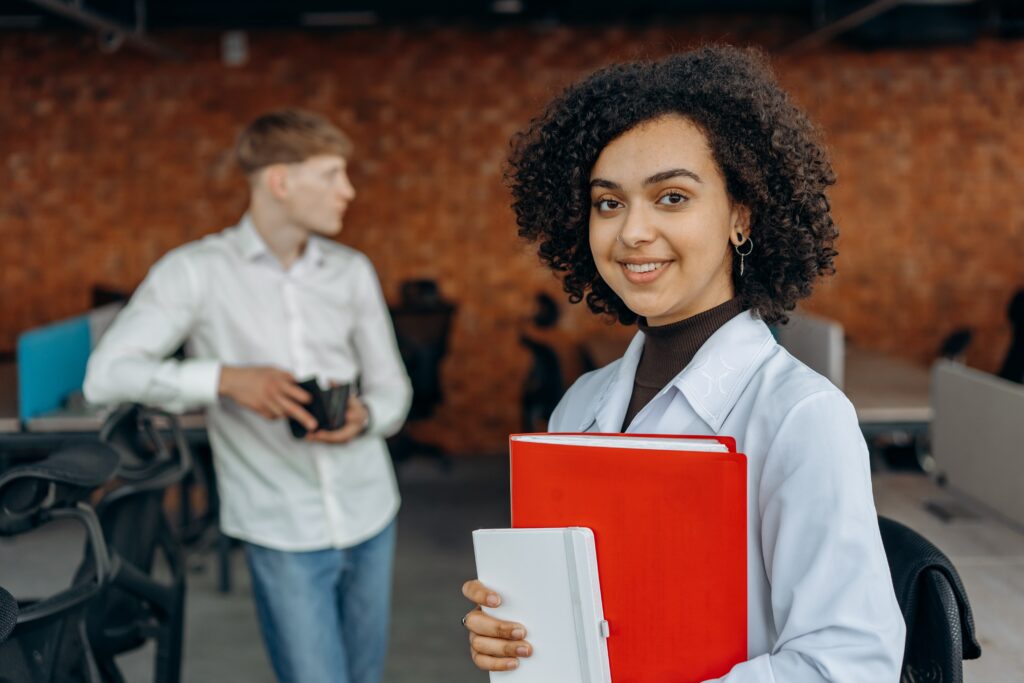 Maximize your income with highly competitive commission splits, paid upon shipment delivery, plus sign-on and transition bonus opportunities. With no territory or boundary restrictions, your income potential is in your hands. Many agents see 30-40% year-over-year growth after their first year
Expansive Logistics Offerings
Leverage our full-suite of transportation services and logistics solutions, from multi-modal shipping to managed transportation, for all your clients' shipping needs. Book shipments for clients, or lean on us to help with truckload shipping, managed transportation, supply chain and project logistics.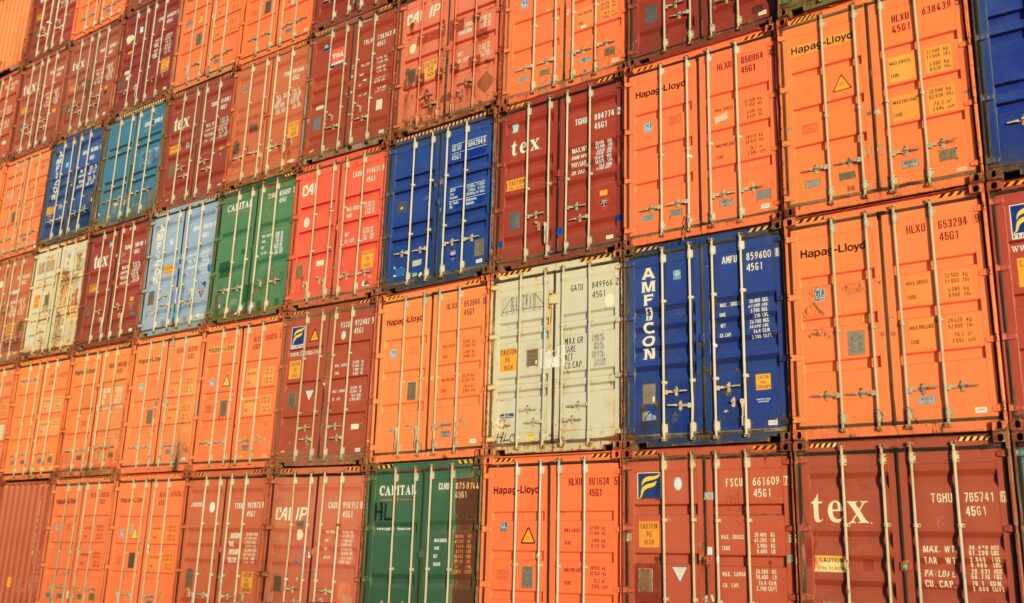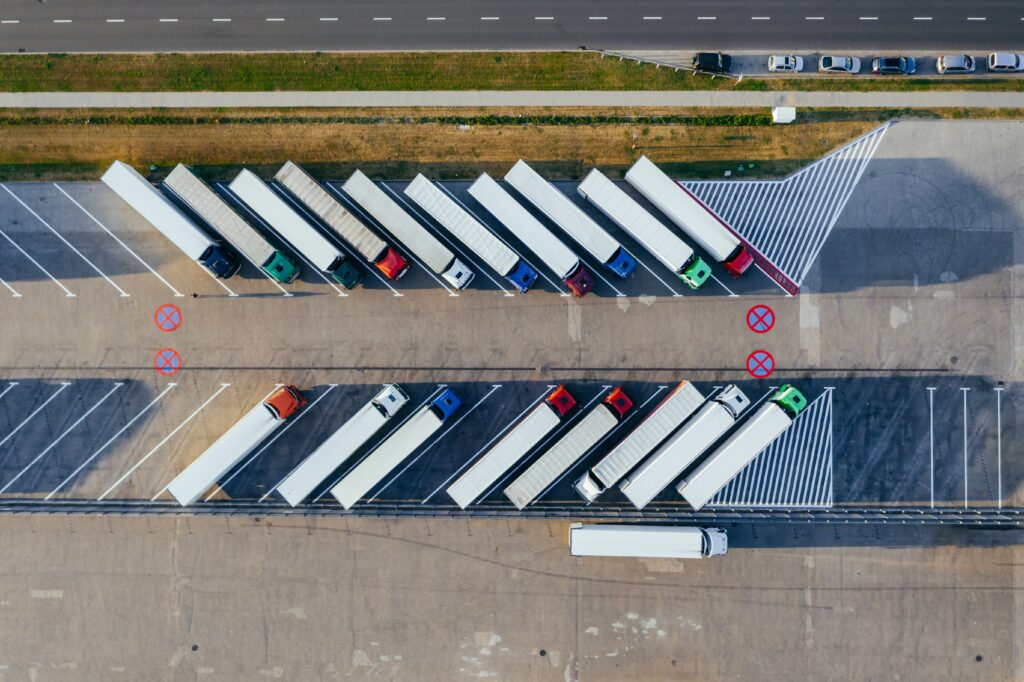 With access to 85,000+ carriers, including tier 1 relationships with top LTL carriers, KGR Logistics can connect you and your clients with the carrier services, equipment and capacity you need to meet clients logistical challenges.
Dedicated Sales & Back-Office Support Team
Building a thriving freight agency requires more than just access to capacity. At KGR Logistics, we're committed to equipping you with the necessary resources to expand your business. As a KGR Logistics freight agent, we provide you with sales and marketing tools, lead generation programs, tailored business consultation, carrier pricing guidance, and back-office support for invoicing, insurance, legal, and more.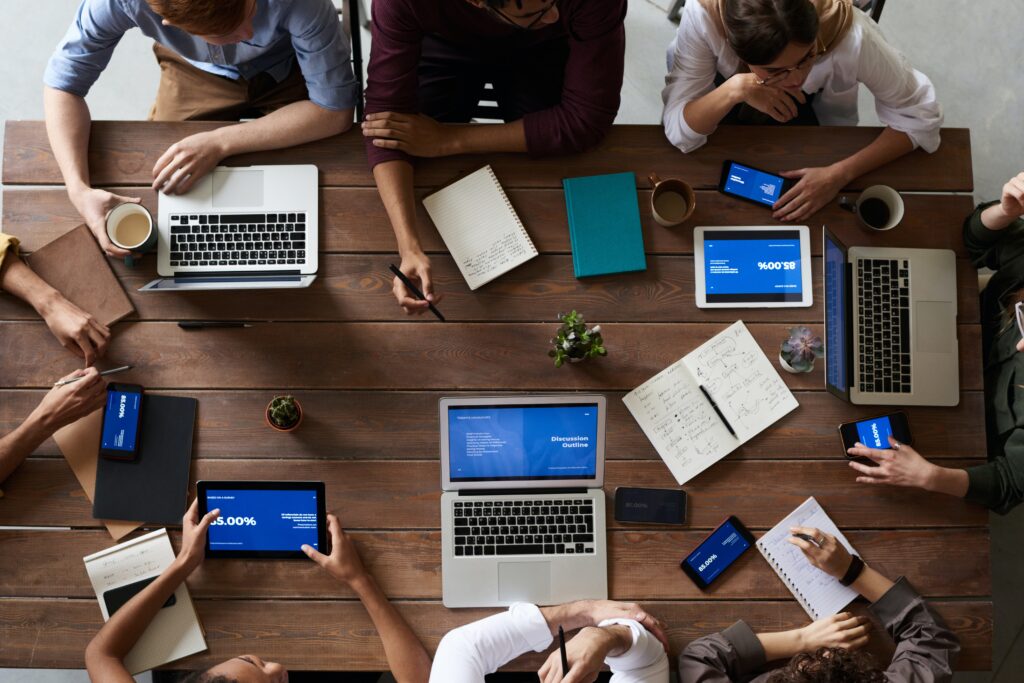 Build a rewarding career as a KGR Logistics Freight Agent
We'll assist you in expanding your freight business and creating a fulfilling career. KGR Logistics is looking for freight agent candidates who have at least two years of verifiable experience (excluding training programs) and a current client base.
Reach out to us today at 800-819-7065 or fill out the form, and one of our Freight Agent Recruitment team members will contact you.