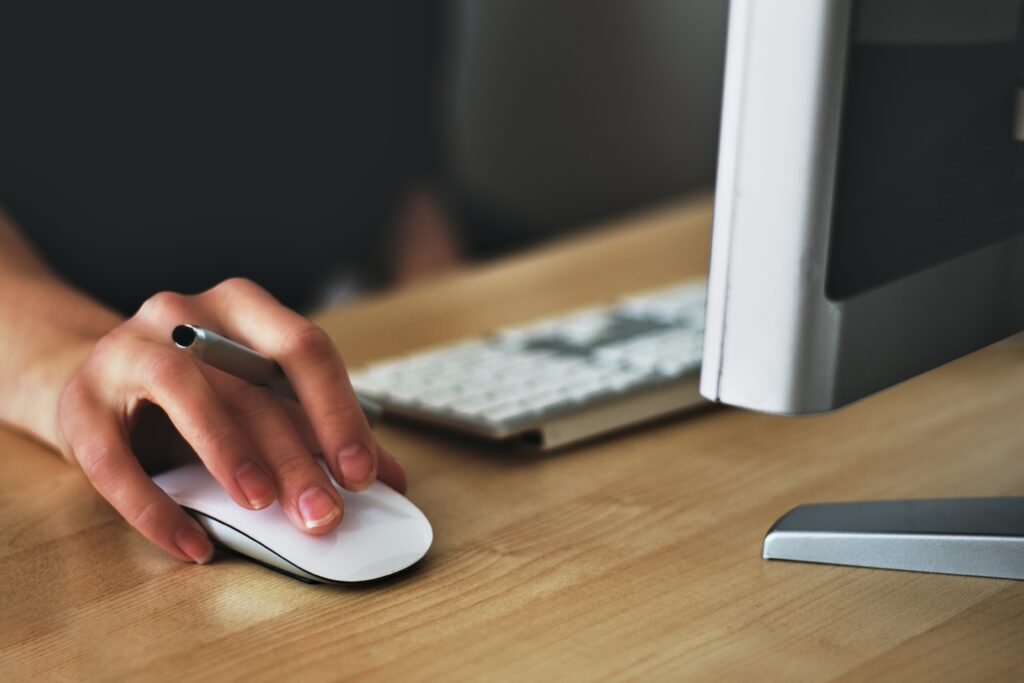 Our carrier portal offers real-time
collaboration between driver
and dispatch partners.
Our Transportation Management System
for Carriers & Partners
Improve Collaboration, Communications and Operational Efficiency
KGR Logistics has developed a comprehensive TMS for Partners that offers transportation and inventory management solutions to our valued carriers, warehousing, and logistics vendors. Our cutting-edge technology allows carriers to easily handle shipments for KGR Logistics, providing real-time tracking for all modes, updating pick-up and delivery times, and exchanging load documents online for quick payment processing. With our TMS, carriers can access performance reports and gain visibility for both single and
multi-leg
shipments, enabling them to provide the highest level of service to their customers.
Submit Invoices
Check Payment Status
Setup Quick Pay
Reduce Phone Calls through Self Service
Tailored to the needs of our carrier and network
Improve & Maintain High Service Levels
Increase Opportunities & Earning Potential
Reduce Payroll Times
Manage all Service Types in One Platform
remotely
Improve Operational Efficiency & Productivity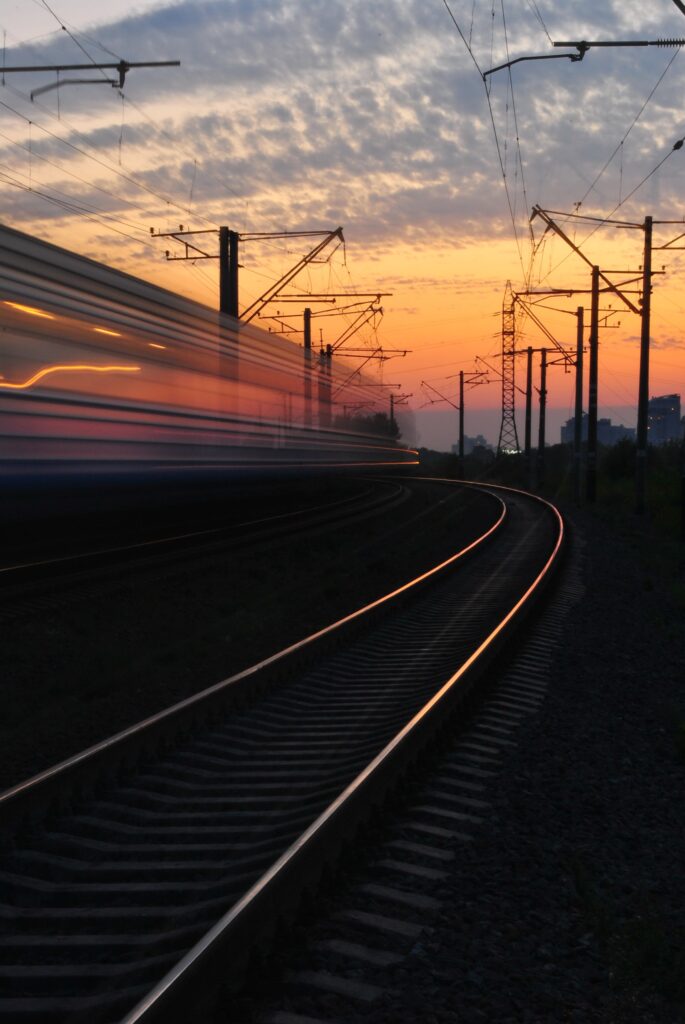 Ready to haul lucrative loads, eliminate wasted miles
and streamline your business operations?
Now is the time to maximize your earning potential
with the help of our TMS systems for carriers.
Become a KGR Logistics Carrier and put our technology
and freight network to work for you.
Use the TMS for Carriers
to Haul Efficiently