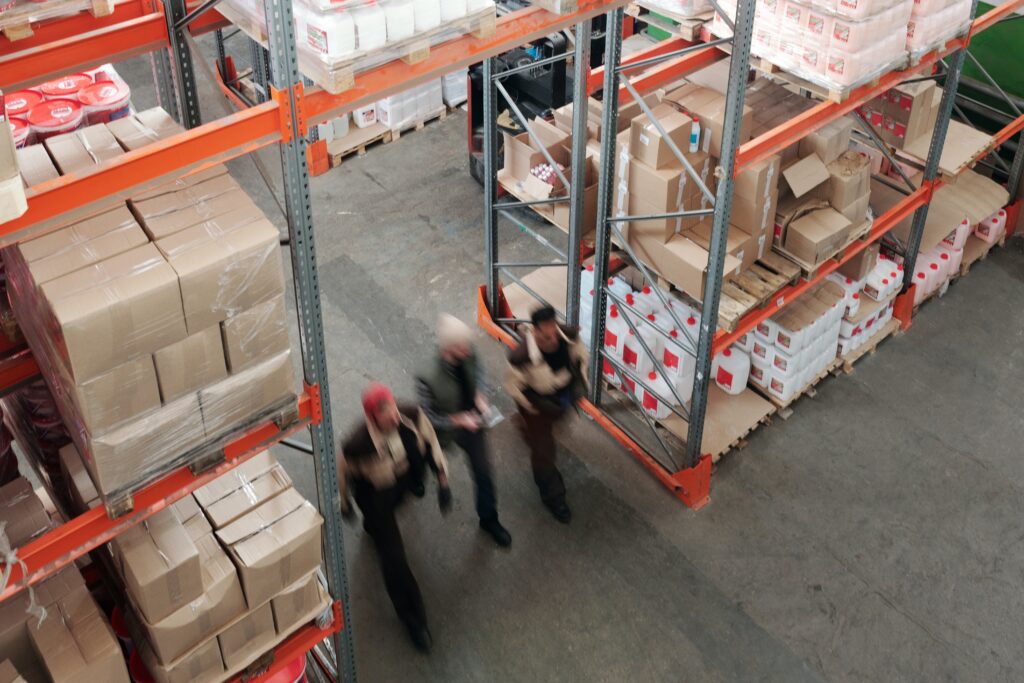 Outsource your Logistics with a
Trusted Full Service Provider
Managed Transportation Solutions
Focus on Growing
Your Business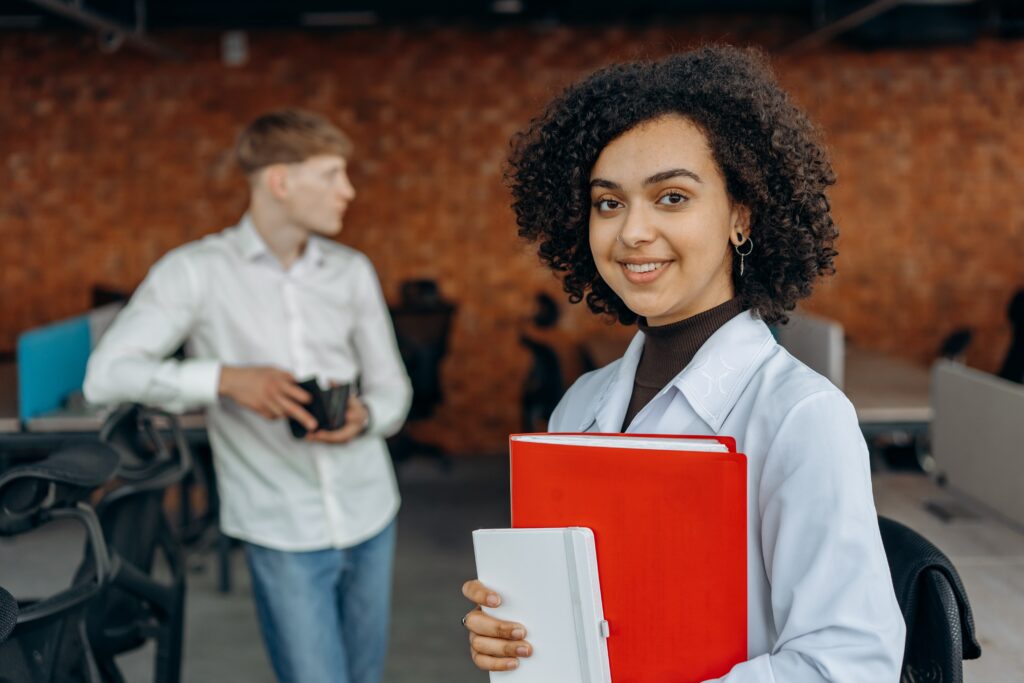 Managing the shipping of your goods is a job in and of itself. You got into your industry because you know your products, not necessarily all the ins and outs of transporting them where they need to go. That's why it's a good idea to partner with KGR Logistics for complete managed transportation solutions. With our expertise by your side, you can stop worrying about all the little details that go into your logistics and concentrate on what you do best.
Partnering with KGR Logistics for your transportation management needs, enables you to focus on growing your business, and avoid the common hassles of managing your freight. Between outsourcing all of your logistics operations to just a specific segment of your transportation needs, we'll work as an extension of your team to provide supply chain planning, day-to-day execution and strategic recommendations to reduce your freight costs, improve your operational processes and give you a competitive advantage.
When you come to us for comprehensive managed transportation services, you can rest assured that we will make sure your shipments are handled properly at all times and under all circumstances. We work with a vast network of qualified and reliable carriers across the country, meaning you'll always have competent professionals working for you. The strong relationships we have with these providers means we can ensure the most competitive rates and on-time deliveries, as well. Working with us means you can optimize your distribution without lifting a finger because you'll have experienced freight forwarders taking care of everything behind the scenes.
How Managed Transportation Services Help You
Trying to manage all your shipments and other logistical needs in-house quickly can become a serious drain on your resources. This draws time and focus away from the areas of your business that are most important for sustained growth and success, such as product development, customer service, and recruiting and developing talent. What managed transportation does for you is outsource those responsibilities to someone with the knowledge, skills and capabilities to handle them in the most effective and efficient way. This means you can take comfort knowing that this component of your business will be handled properly without you needing to do anything yourself. You and your team will be free to concentrate on doing what you do best.
Why Choose KGR Logistics?
As your managed transportation partner, you can count on transparency, reliability and our dedication to customer service. We serve businesses of all sizes, providing them with personalized service, competitive pricing and full knowledge of the marketplace. Combined with our huge network of trusted carriers, we're more than capable of providing you with the expertise and experience needed to take care of your logistics needs. The way we see it, our job is to make your job easier, and that's just what we do every day.
Make KGR Logistics your Managed Transportation Provider!
Whether you ship pallets of packaged items or heavy equipment, our team of experts will evaluate your organization's logistics needs and identify the appropriate solutions to improve your operational processes and reduce your freight costs. Please complete the form to begin your personalized managed transportation consultation. Or give us a call at
800-819-7065
about managing it all for you.