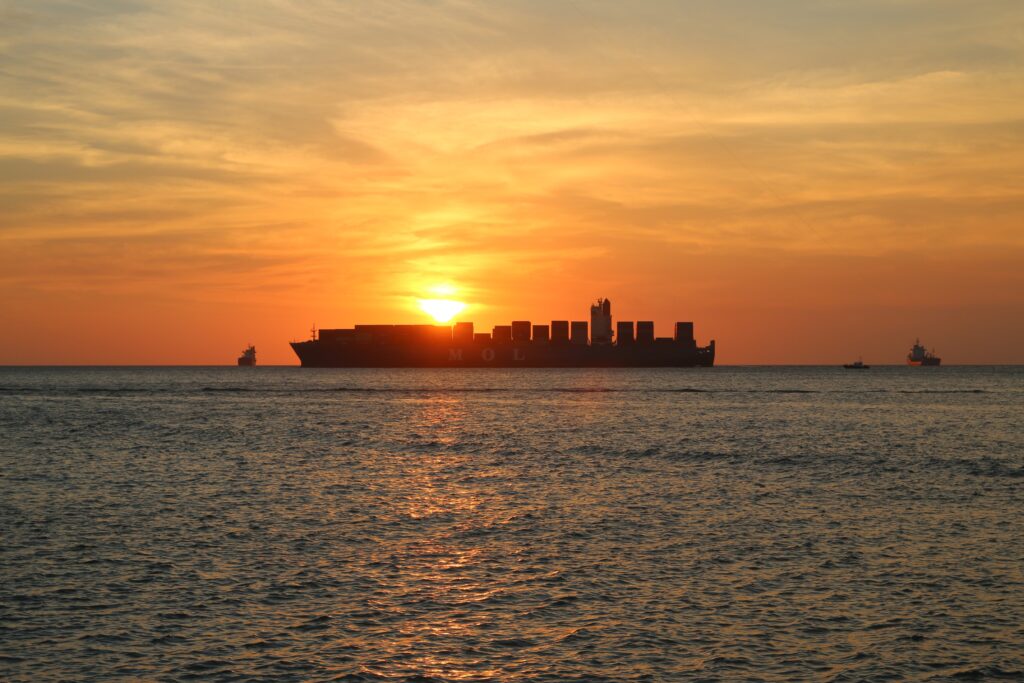 Secure your time-sensitive shipments with our
specialized expedited shipping solutions
Experience lightning-fast freight delivery that's always on-time
ready for anything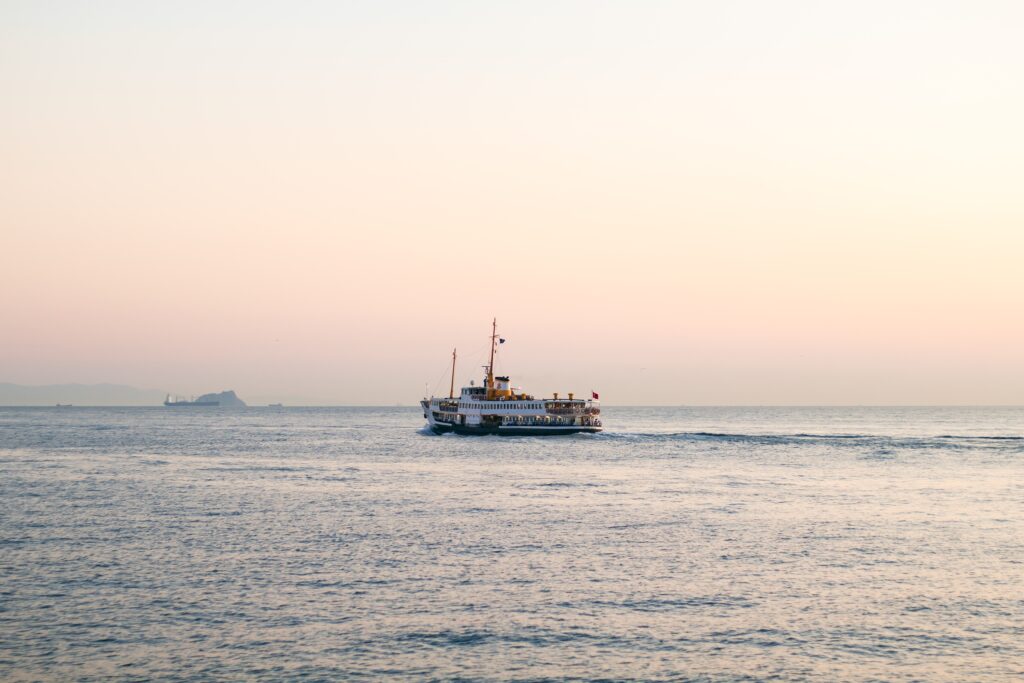 Some shipments are more urgent than others, for a variety of reasons. When you have something that has to get from Point A to Point B much faster than normal, you need an expedited freight broker who can get the job done as quickly as possible. Fortunately, KGR Logistics is here to help with expedited shipping solutions from trusted carriers.
Get round-the-clock service and support with our dedicated expedited shipping team, available 24/7/365 for exceptional assistance whenever you need it. Our real-time tracking and updates keep you informed every step of the way, while our experienced team with 30+ years in managing time-sensitive critical shipments ensures you can trust us to deliver.
As an experienced expedited freight forwarder, we connect your business with reliable carriers who know what it takes to see your shipments to their destinations as quickly as possible. Thanks to the strong relationships we have with these providers, we can negotiate the most competitive rates for you and secure the on-time delivery of your goods anywhere across the country. When you choose us to be your expedited load brokers, we take the burden of finding qualified carriers off your shoulders. You'll gain peace of mind knowing your freight will be handled by dependable professionals who will be in full compliance with any and all regulations. When we serve as your expedited brokers, we help you optimize your distribution strategies while ensuring you remain focused on your core competencies.
The Benefits of Expedited Shipping
Expedited shipping provides companies of all types with a wide range of benefits. For example, shippers specializing in fresh and perishable goods such as food and pharmaceuticals often use it to make sure shipments arrive at distributors or retailers before products spoil or expire. In certain situations, customers may need specific items delivered in time to meet a certain deadline. With expedited freight shipping, customers that need to maintain specific inventory levels don't have to worry about running low during periods of higher demand. For these and many other reasons, there will always be a need for shipping solutions centered around speed.
Why Choose KGR Logistics?
Unlike many other brokerages throughout the industry, we prioritize transparency, reliability and customer satisfaction. We work with businesses of all sizes to address their logistics needs with personalized service, competitive pricing and extensive knowledge of the marketplace. This, combined with our extensive network of trusted carriers across the country, means we are able to deliver comprehensive freight forwarding services that match our clients to the right resources. No matter what your particular needs may be, we're here to make your job easier so you can concentrate on doing what you do best and taking care of your customers.
Get your Expedited Shipping Freight Quoted Today!
Explore the best rates from leading expedited carriers or discuss your next-day freight shipping requirements with us. Call us at 1-800-819-7065 or fill out our form to have one of our experts get in touch with you.Top of Form