Propelled by
cutting-edge

technology and fueled by the expertise of our skilled workforce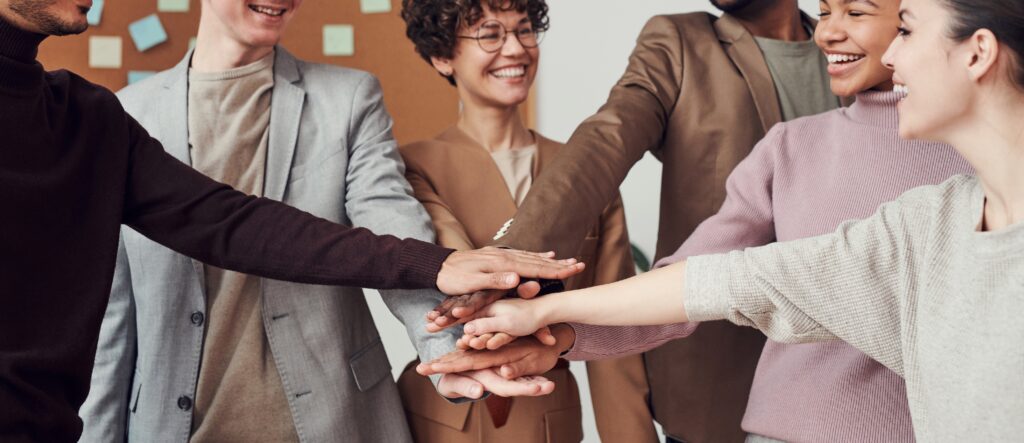 Our culture at KGR Logistics is shaping the future of freight. Our community of logistics and technology experts work closely together with a shared passion for resolving supply chain obstacles. We embody our values and inspire each other through optimism, cooperation, and a talent for finding solutions.
Join KGR Logistics and be a part of the future of logistics, where technology is leading the way forward. Working with us will give you the opportunity to be at the forefront of a growing industry undergoing a technological revolution, providing enriching and rewarding career opportunities for the passionate, the motivated, and the driven. With our commitment to defining the future of freight, we need individuals like you to help us innovate new logistics solutions and technology that will change the industry, all while enjoying the journey. Discover our job openings across various locations in North America.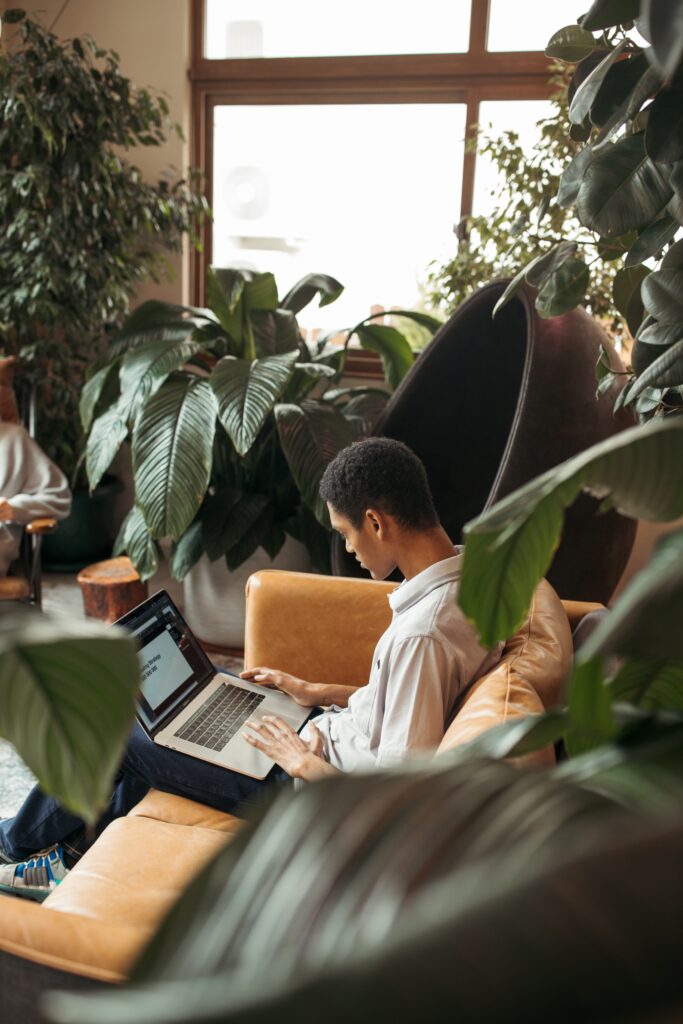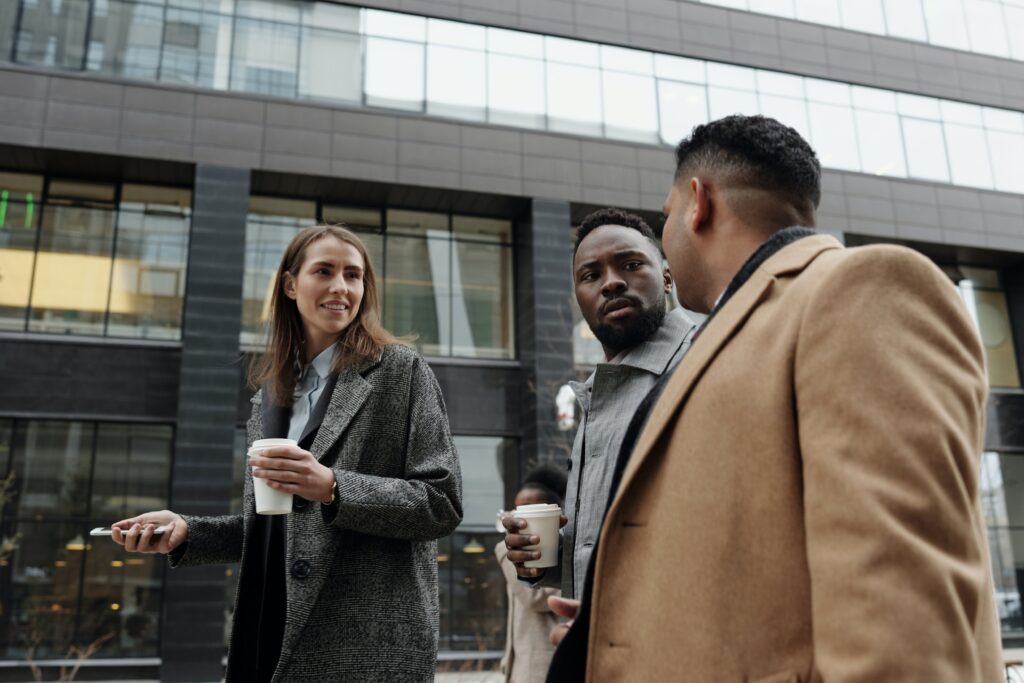 Our leadership team offers unmatched experience, blending extensive knowledge in logistics, supply chain, and technology with valuable insights from other fields.
Experience Expertise, Capability, & Innovation
KGR Logistics offers fast and dependable transportation services across all major modes of freight to shippers of all sizes, providing expert support, reliable capacity, and technology-driven agility. With over 75+ best-in-class LTL carriers and over 85,000 active truckload carriers in our transportation network, KGR Logistics can adapt to your business' changing logistics requirements, helping you gain a competitive advantage in the rapidly evolving supply chain landscape.