Supply Chain Management
Vertical Markets
We offer a comprehensive range of logistics solutions designed specifically for different industries, making us a fully integrated provider in the field of logistics.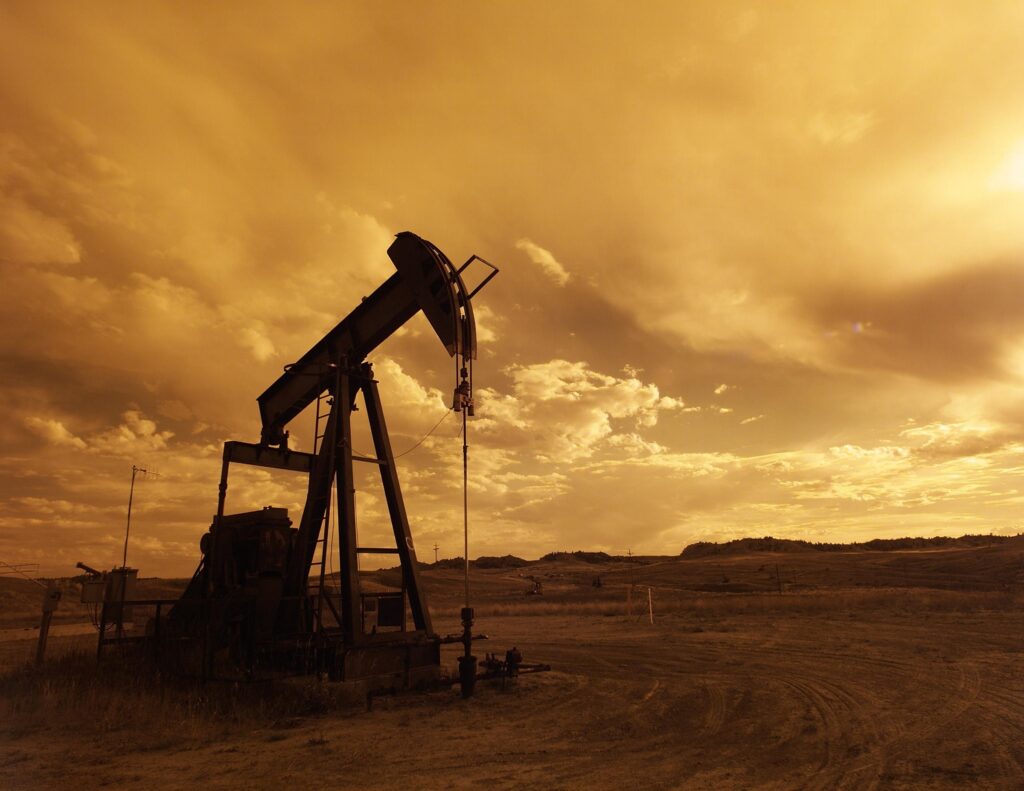 At KGR Logistics, we pride ourselves on being a premier global heavyweight project cargo mover, specializing in the safe and efficient shipment of diverse freight, ranging from fully erected harbor cranes to rocket-stage construction equipment.
As your trusted global logistics partner, KGR Logistics offers a high-value proposition by capitalizing on the growing demand for international shipping of heavy construction machinery in Africa.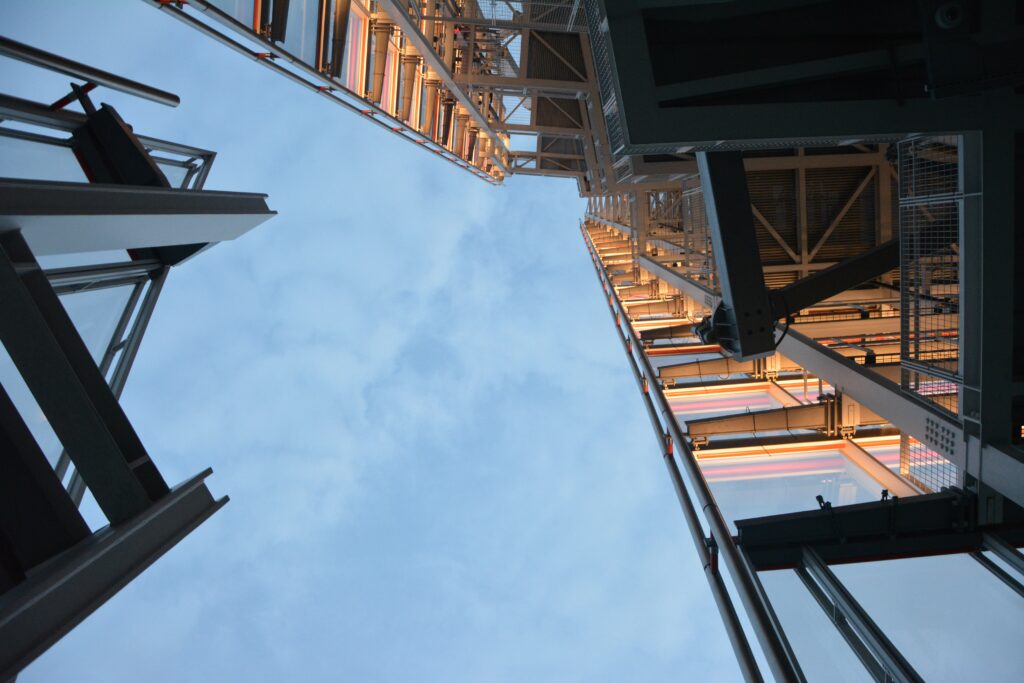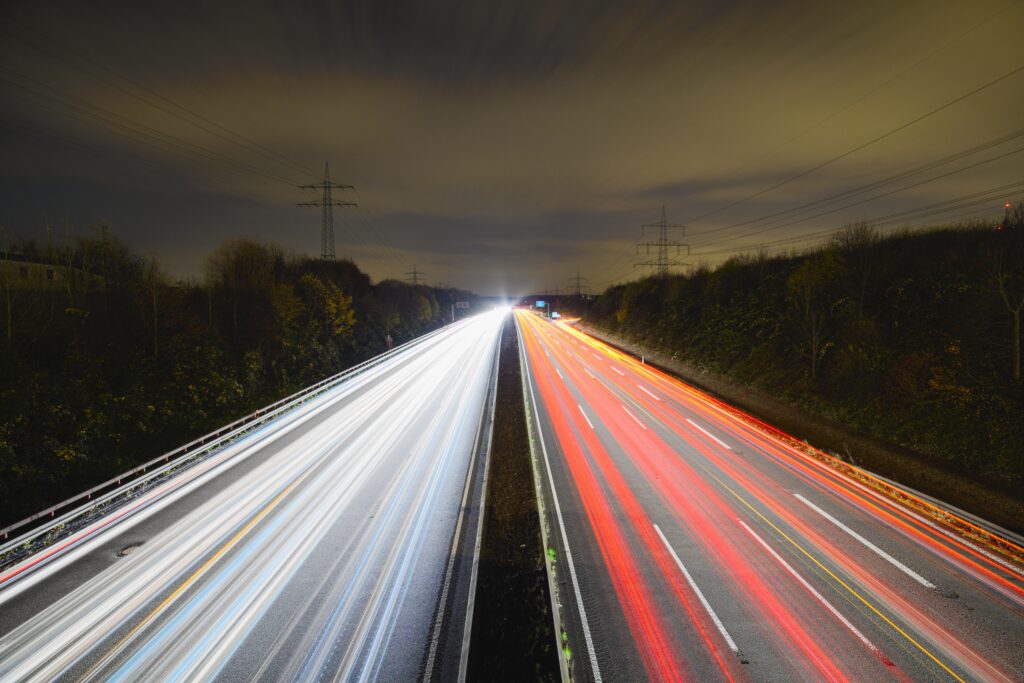 KGR Logistics sets the industry standard for excellence in handling and transporting containerized vehicles, leveraging our extensive expertise and over 25 years of combined management experience. Our customized methodology ensures the secure, reliable, and efficient loading and transportation of numerous vehicles within ocean containers.
As a trusted partner in supply chain management operations for global retailers, KGR Logistics plays a vital role in shipping a wide range of goods internationally, including agriculture, apparel, electronics, and raw materials.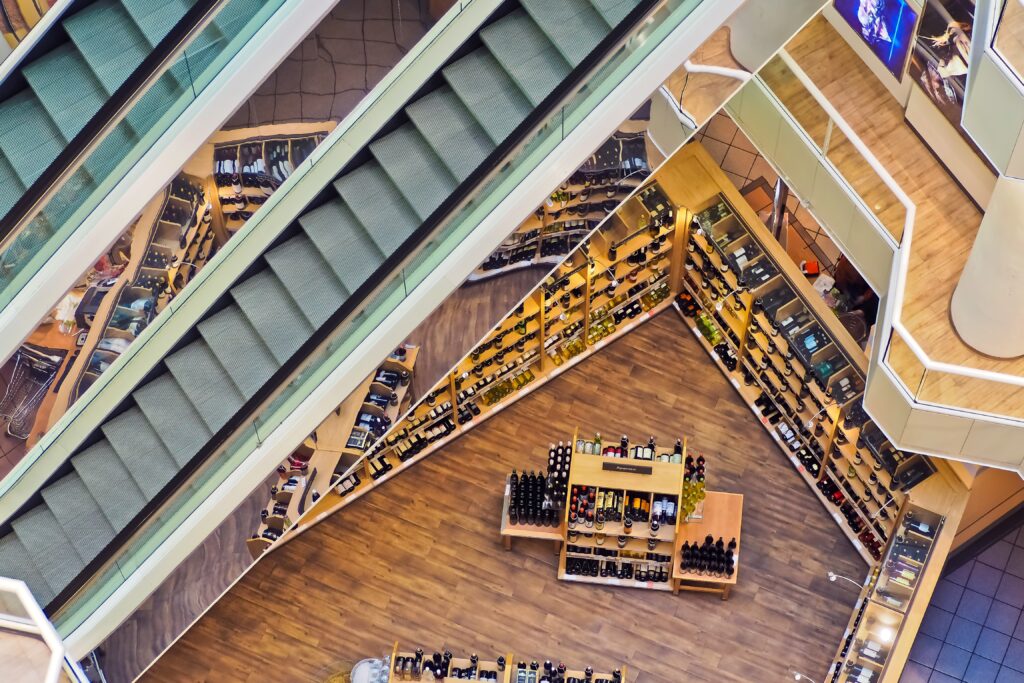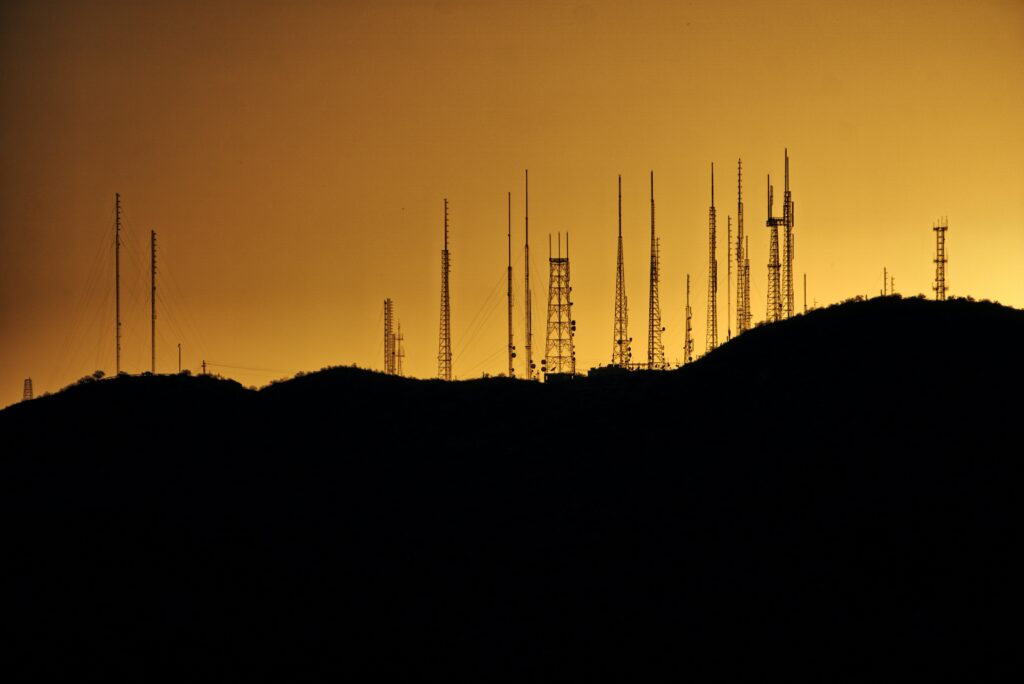 When it comes to shipping telecommunications equipment, KGR Global Logistics recognizes the utmost attention to detail required. Whether it's delivering audiovisual equipment for conferences or handling voice, optical, or wireless communication networks, we prioritize proper loading procedures and equipment to ensure the security of each item.
KGR Logistics excels in agricultural services, delivering tailored logistics solutions for the farming industry. We leverage our extensive carrier network and expertise to provide efficient and secure transportation of crops, livestock, and agricultural equipment. From documentation to permits, we handle it all, ensuring timely delivery and cost optimization. Partner with us for seamless agricultural logistics that boost productivity and growth.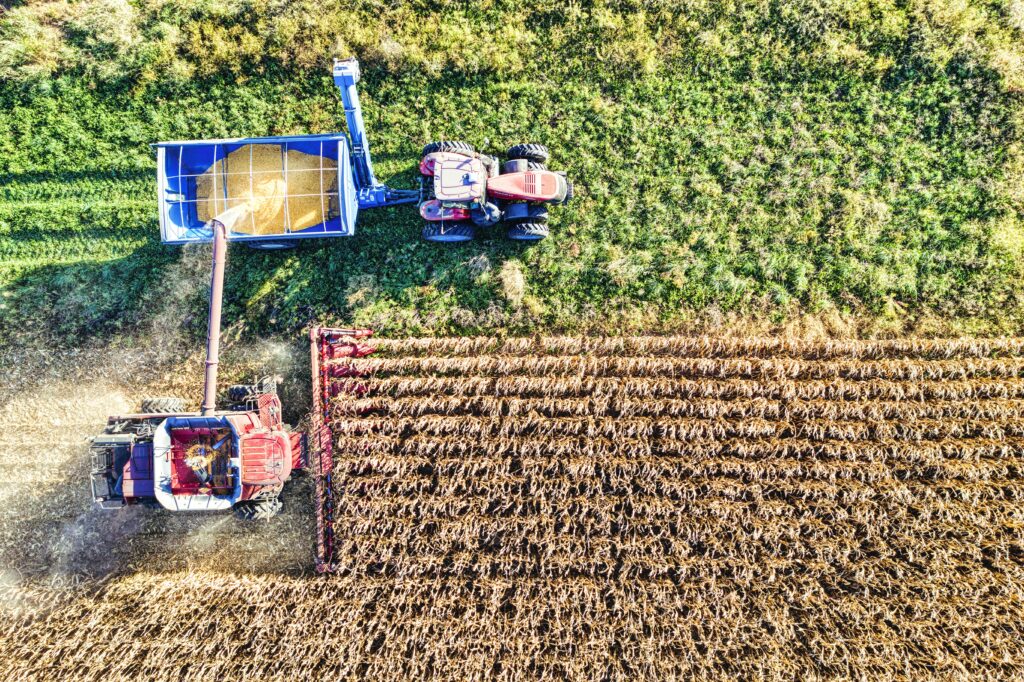 Make
data-driven

decisions across the simplest to the most complex supply chains.
At KGR Logistics, we believe that the logistics industry today is powered by technology, and that's why we use predictive analytics, carrier capacity, and shipper demand to help our customers make better decisions throughout their supply chains. Whether you're an e-commerce shipper or a multi-location enterprise, we provide advanced business analytics and technology solutions to help your business grow.