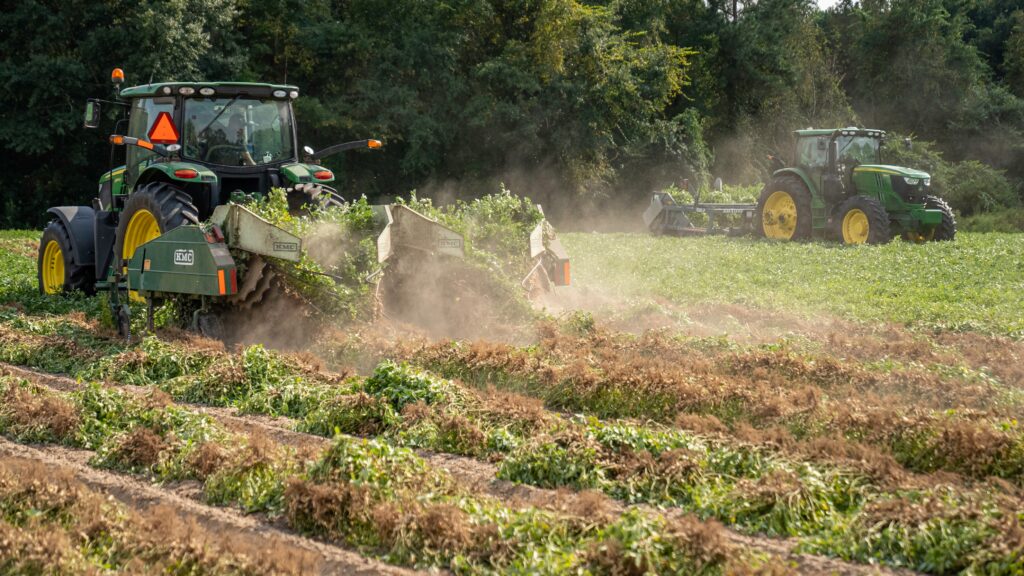 Global Agricultural Logistics Broker Services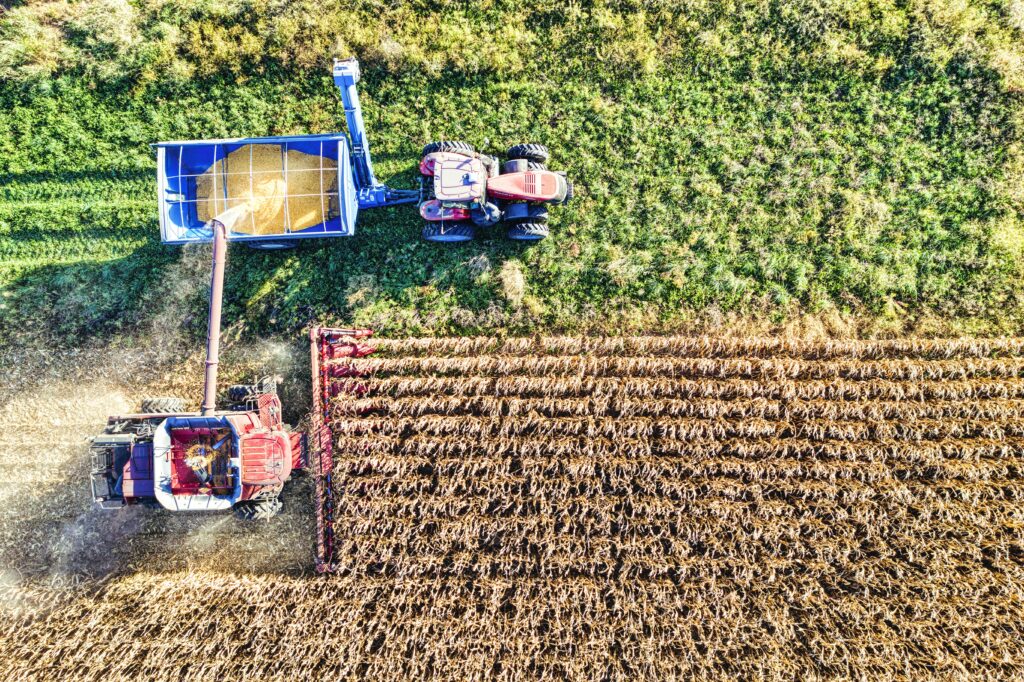 Agricultural Equipment Shipping
KGR Logistics excels in agricultural services, delivering tailored logistics solutions for the farming industry. We leverage our extensive carrier network and expertise to provide efficient and secure transportation of crops, livestock, and agricultural equipment. From documentation to permits, we handle it all, ensuring timely delivery and cost optimization. Partner with us for seamless agricultural logistics that boost productivity and growth.
A Trusted Agricultural Machinery Logistics Broker
Agricultural Services
What sets us apart is our commitment to your success. We go above and beyond to ensure timely deliveries that keep your operations running smoothly. Our deep knowledge of agricultural regulations, permits, and documentation guarantees seamless compliance throughout the entire transportation process, giving you peace of mind. When you work with us, you can be sure we will connect you with reliable agriculture logistics companies who specialize in international transportation of crops, livestock, and equipment.
We understand the urgency and sensitivity of agricultural shipments. That's why we prioritize safety and security, implementing stringent measures to protect your valuable goods. From climate-controlled environments for perishable crops to specialized handling for livestock, we tailor our solutions to meet your unique requirements. You will be able to rest easy knowing that we will find the carriers who are best suited for handling your freight in the most effective and efficient manner possible.
How Our Services Can Benefit You
When you choose KGR Logistics as your partner, you gain access to our extensive industry expertise and our passion for driving your business forward. We work tirelessly to optimize your supply chain, reduce costs, and enhance productivity. Our team is always available to provide personalized support, addressing any challenges that arise along the way. You can expect a high-value proposition that guarantees reliable and efficient transportation, excellent customer service, and innovative solutions to enhance your retail operations.
Our extensive network of carriers means we can save you valuable time and effort that you otherwise would have spent finding a suitable carrier. Considering the highly specialized nature of agricultural machinery logistics, this can be a lifesaver for many shippers. Our expertise in this unique niche also means we can help ease you through the customs process. This can be extremely complicated without the right level of knowledge to guide you through it. Different countries have varying laws and regulations concerning the transport of crops and livestock and whether they can be imported or exported. Fortunately, we have intimate knowledge of the ins and outs of agricultural shipping and can match you with the carrier who will provide you with the smoothest possible experience.
Why Choose KGR Logistics?
Shipping agricultural equipment and products requires something more than the typical logistics provider can deliver. There are many carriers out there who can meet your precise requirements, and it's our job to make sure you find them. We can connect you to reliable, experienced international carriers who specialize in serving this challenging and demanding segment of the market, transporting your goods and equipment wherever they need to be virtually anywhere in the world.
On top of that, you can count on us to provide you with expert support every step of the way. Our commitment to personalized customer service, competitive pricing and technology-driven agility make us the best choice to serve you. Discover the difference of tailored agricultural logistics solutions that not only meet your expectations but exceed them. Experience the KGR Logistics advantage and unlock new levels of growth and success in the agricultural industry.
Start Using KGR Logistics for Agriculture Logistics Broker Services Today
You can start using KGR Logistics for agricultural services quickly and easily by contacting us today at 800-819-7065 or filling out our form. One of our expert logistics team members will get in touch with you to help you get started.