A Revolutionized
3PL & Freight Broker Company
Tailored 3PL solutions for better supply chain control and visibility.
Experience the confidence-boosting power of our reliable and efficient 3PL & Supply Chain Management services when you choose KGR Logistics to be your freight broker. As a leading freight forwarder, your satisfaction is our top priority. Trust our freight brokerage company to deliver 100% satisfaction, every time.
Accelerate Your Supply Chain Management Success
Stay ahead of today's shipping challenges and meet customer demands with ease thanks to our freight brokerage services. When you choose KGR Logistics as your freight forwarding company, our reliable and efficient solutions provide the capacity, cost-savings, and flexibility you need to keep up with the speed of business.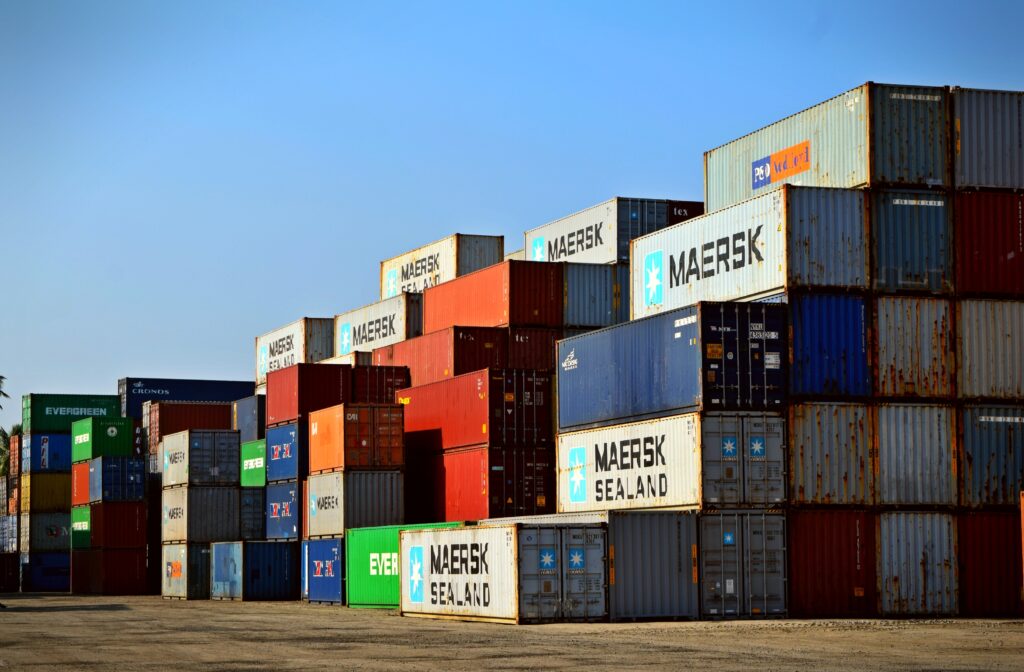 Get your Free Freight Assessment
Schedule your Free Freight Assessment now and take the first step towards a more efficient and cost-effective logistics solution.
We offer a comprehensive range of logistics solutions designed specifically for different industries, making us a fully integrated provider in the field of logistics.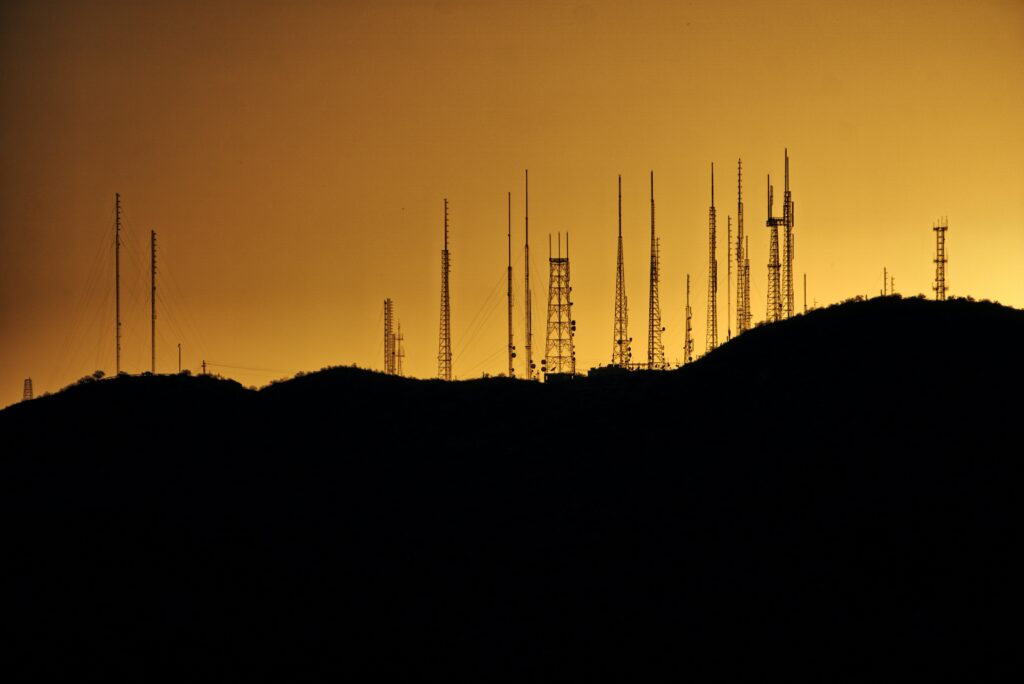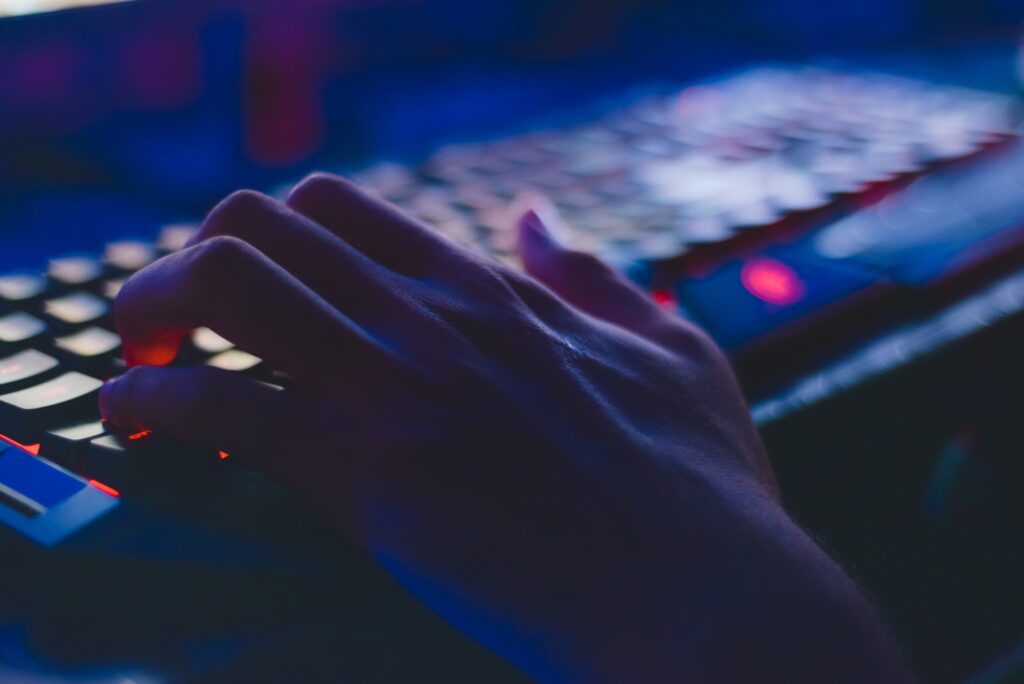 Stay Ahead of the Curve: Join Our Newsletter for Exclusive Insights, Industry Updates, and Special Offers!
Stay Informed with the Latest Logistics, Supply Chain Management, and Shipping News and Insights.
Why Our Clients Recommend KGR Logistics
We make sure every client is 100% satisfied with their experience and our freight forwarding services. No exceptions.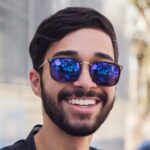 "Quick response rates, amazing service and support...KGR is our go-to 3PL."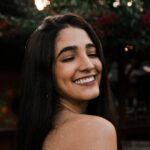 "It's so helpful to check where my shipment is in real-time. I always recommend KGR Logistics' services."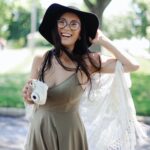 "I'm always happy I decided to use KGR Logistics. Amazing customer services and super quick solutions!"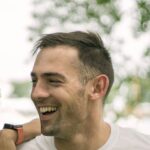 "KGR Logistics is a win-win logistics option. Great support, efficiency, and super budget-friendly."
Get In Touch with one of our Experts
Create the path of ease with KGR Logistics